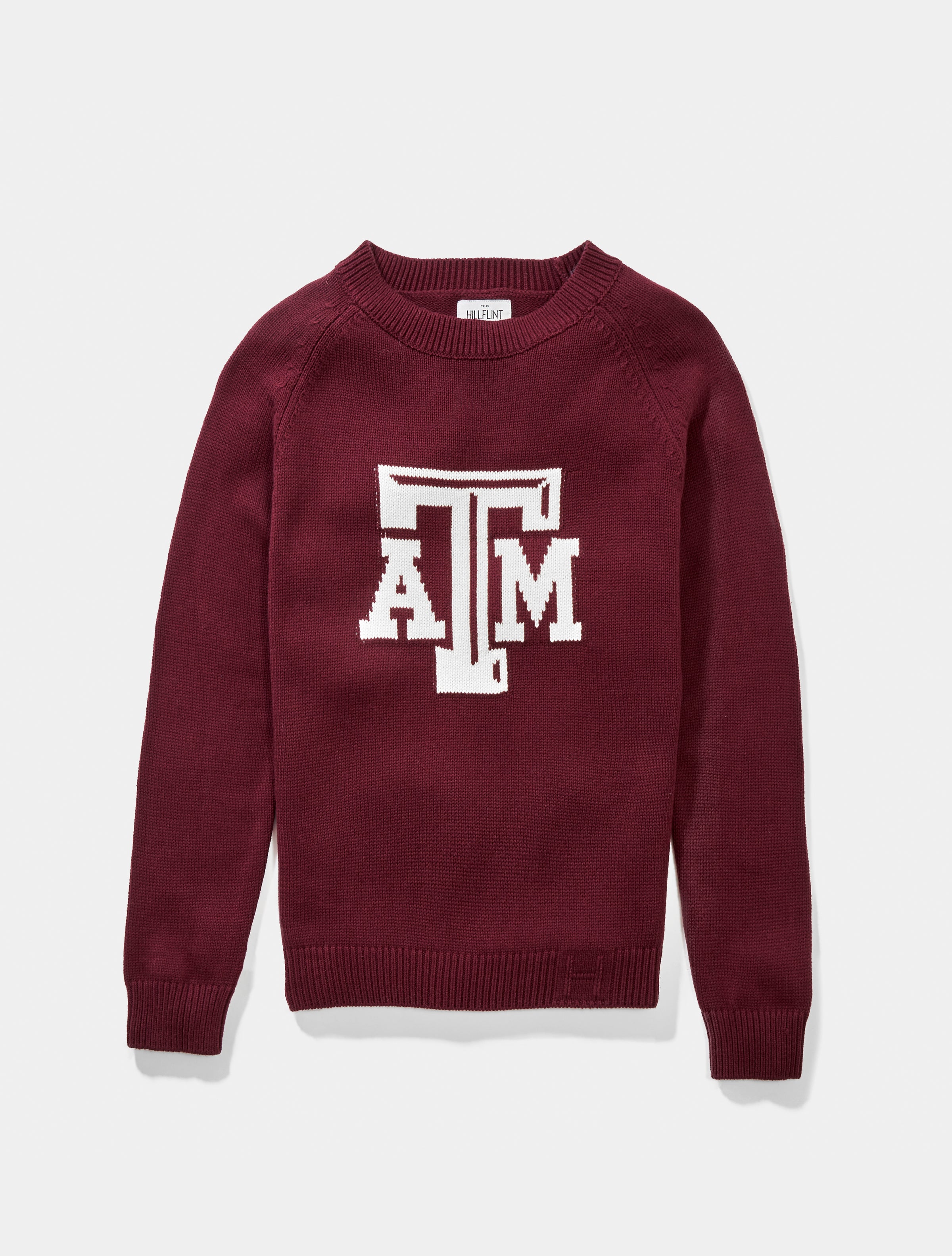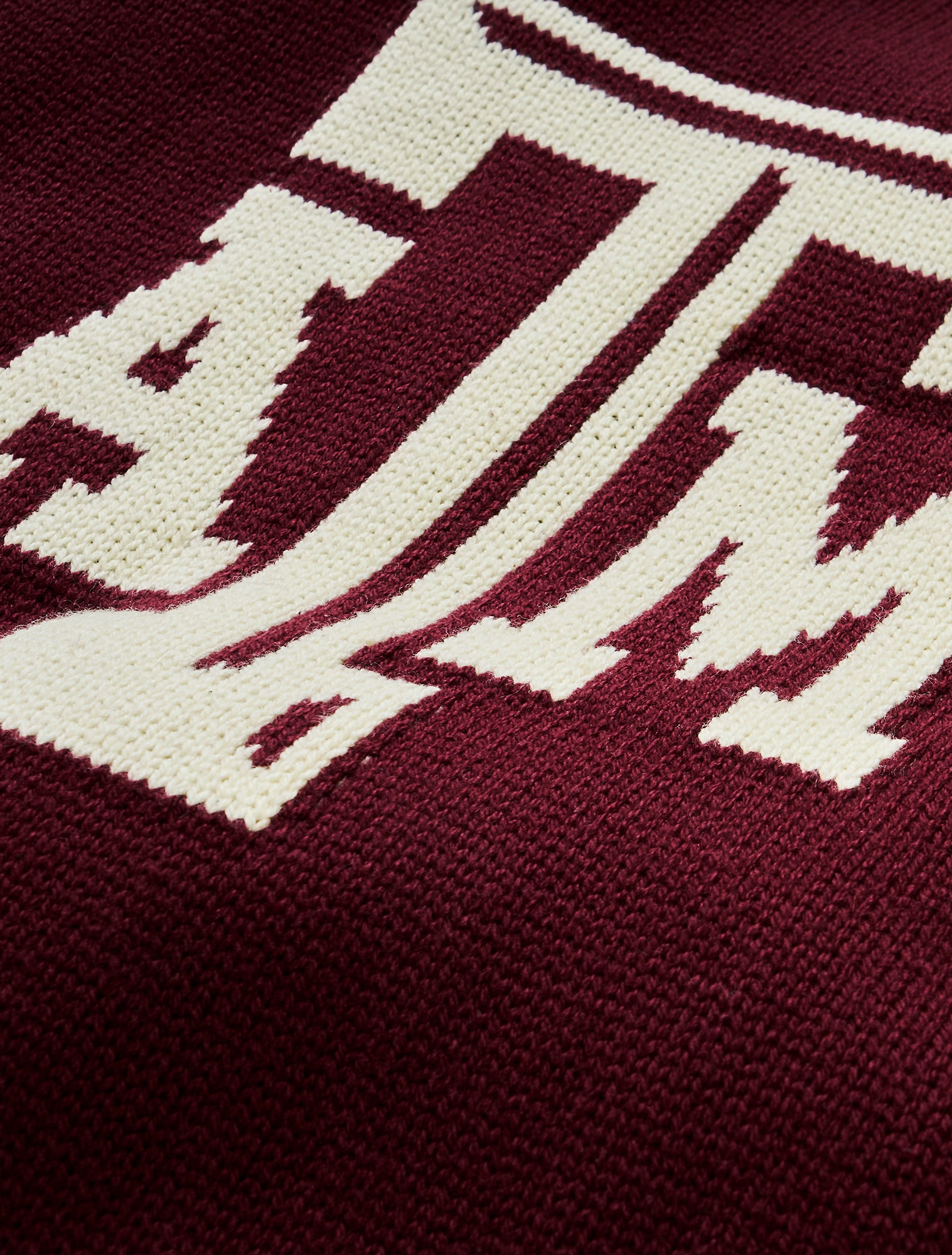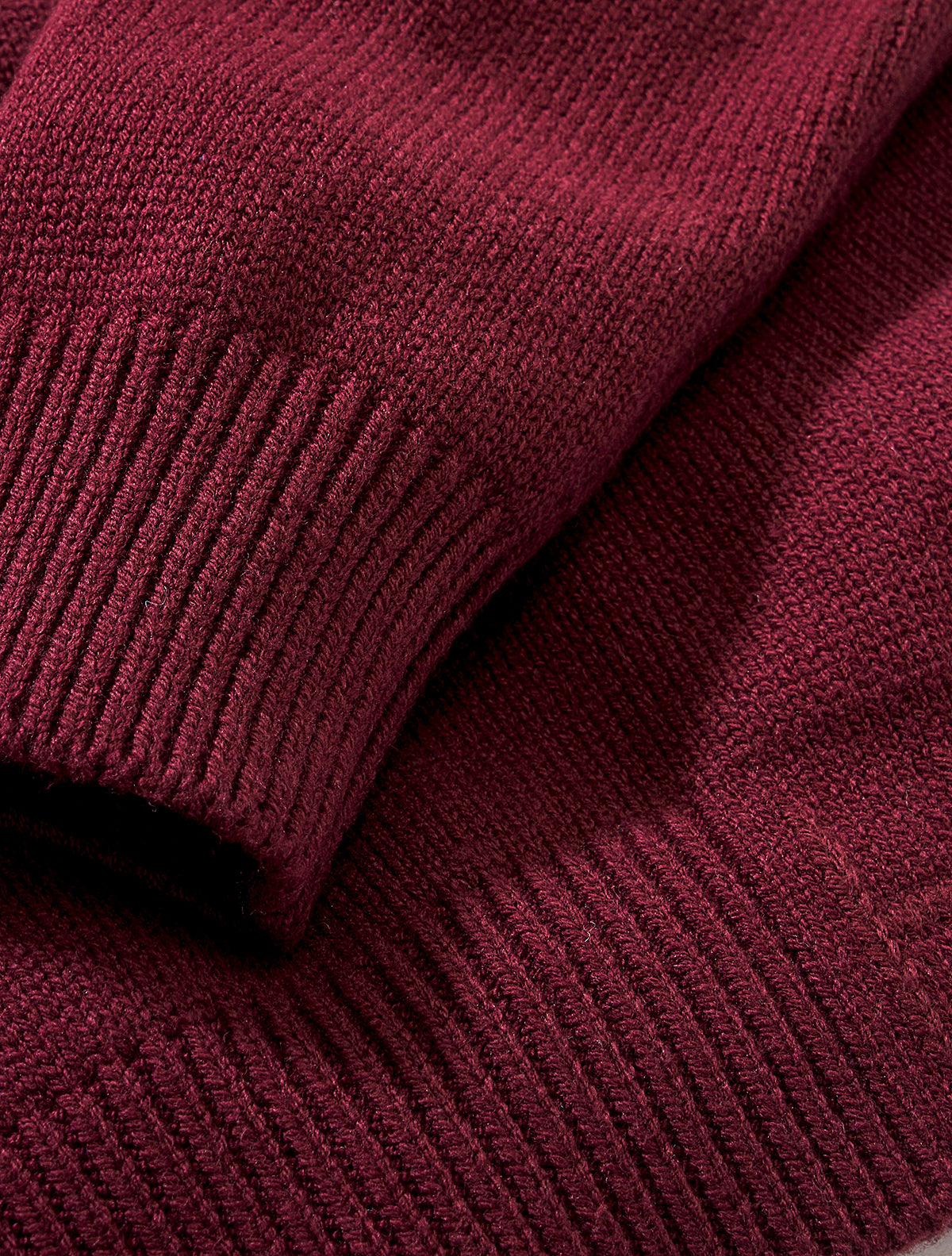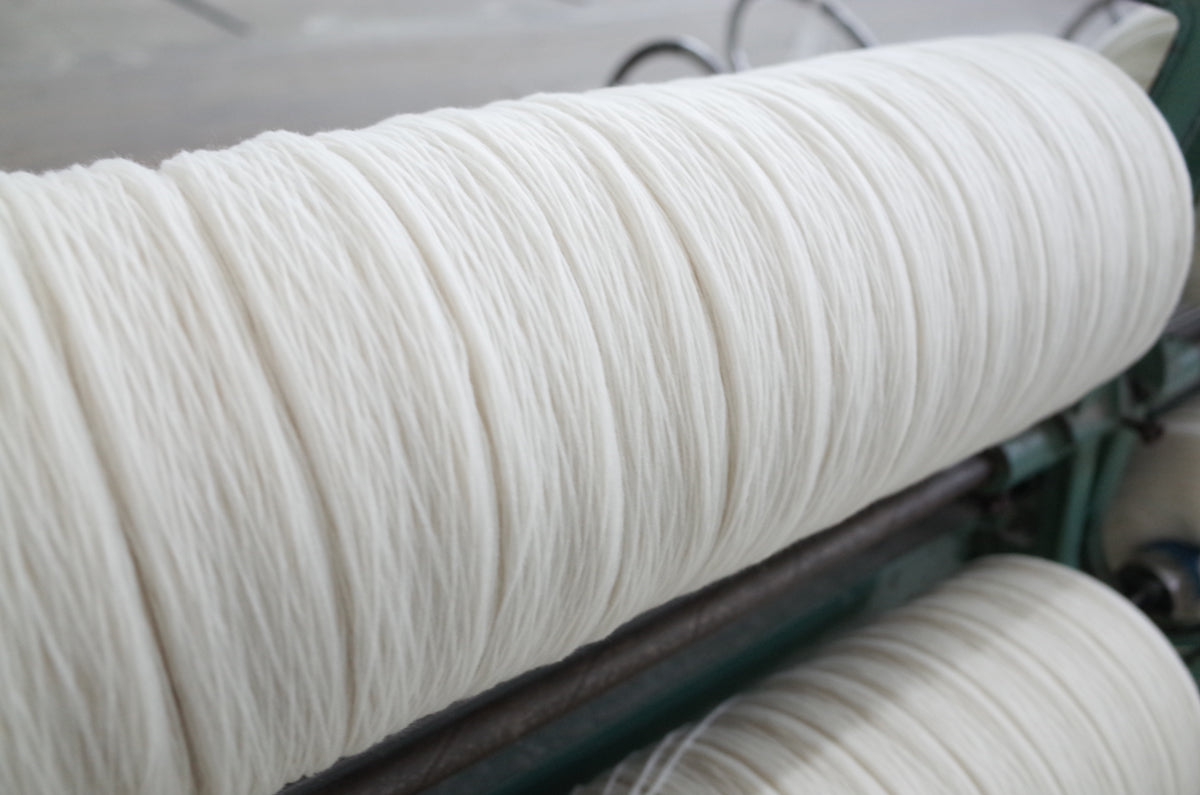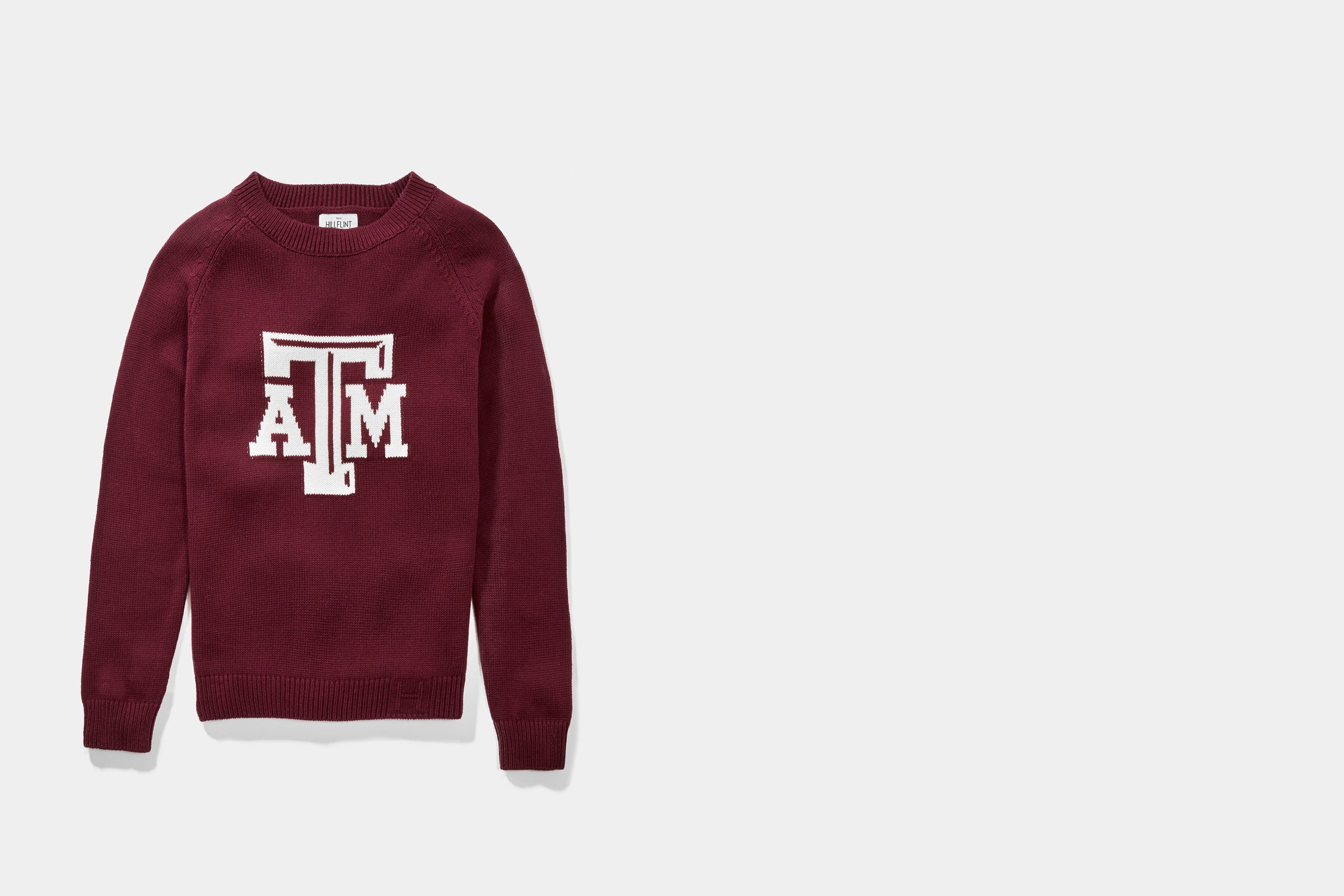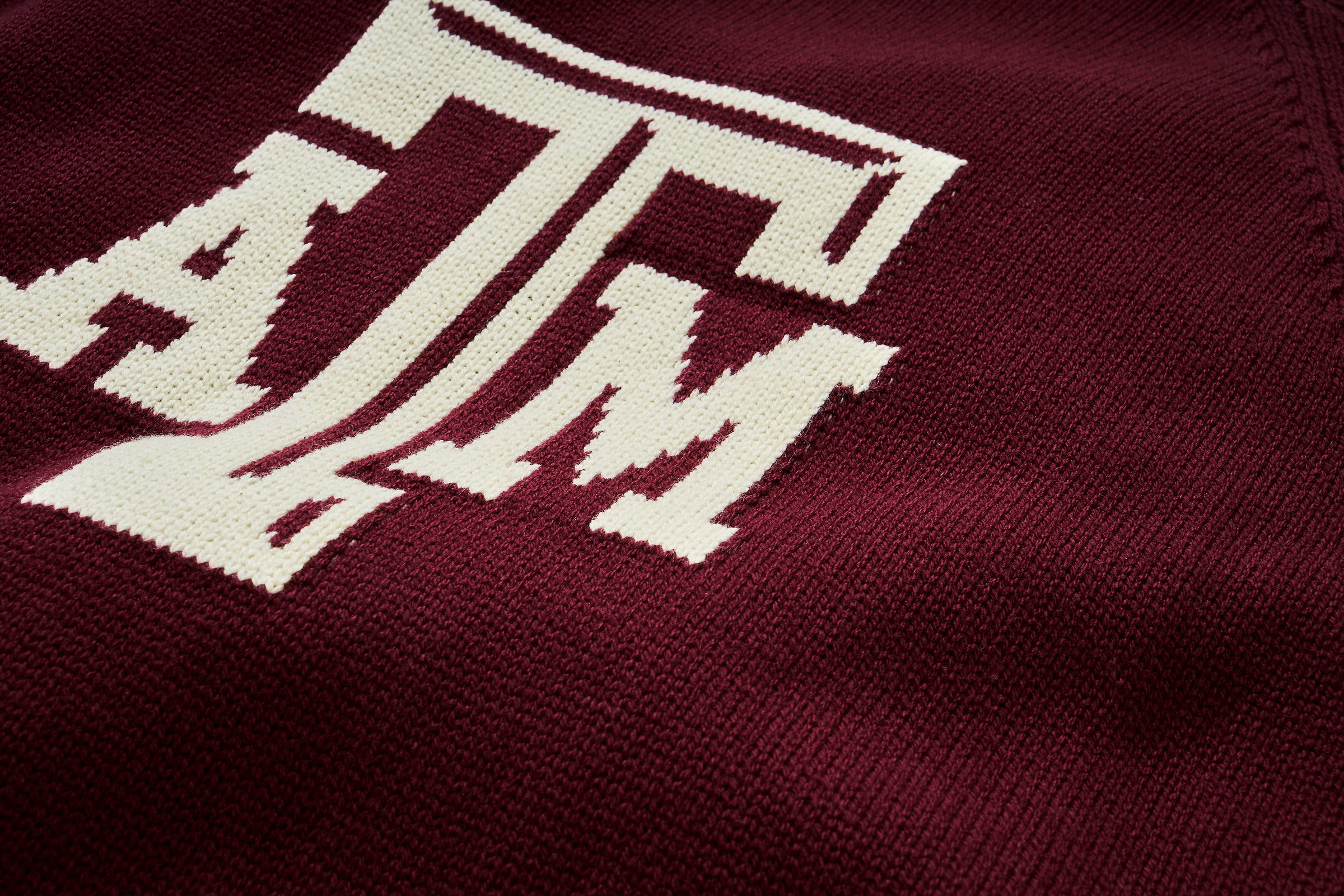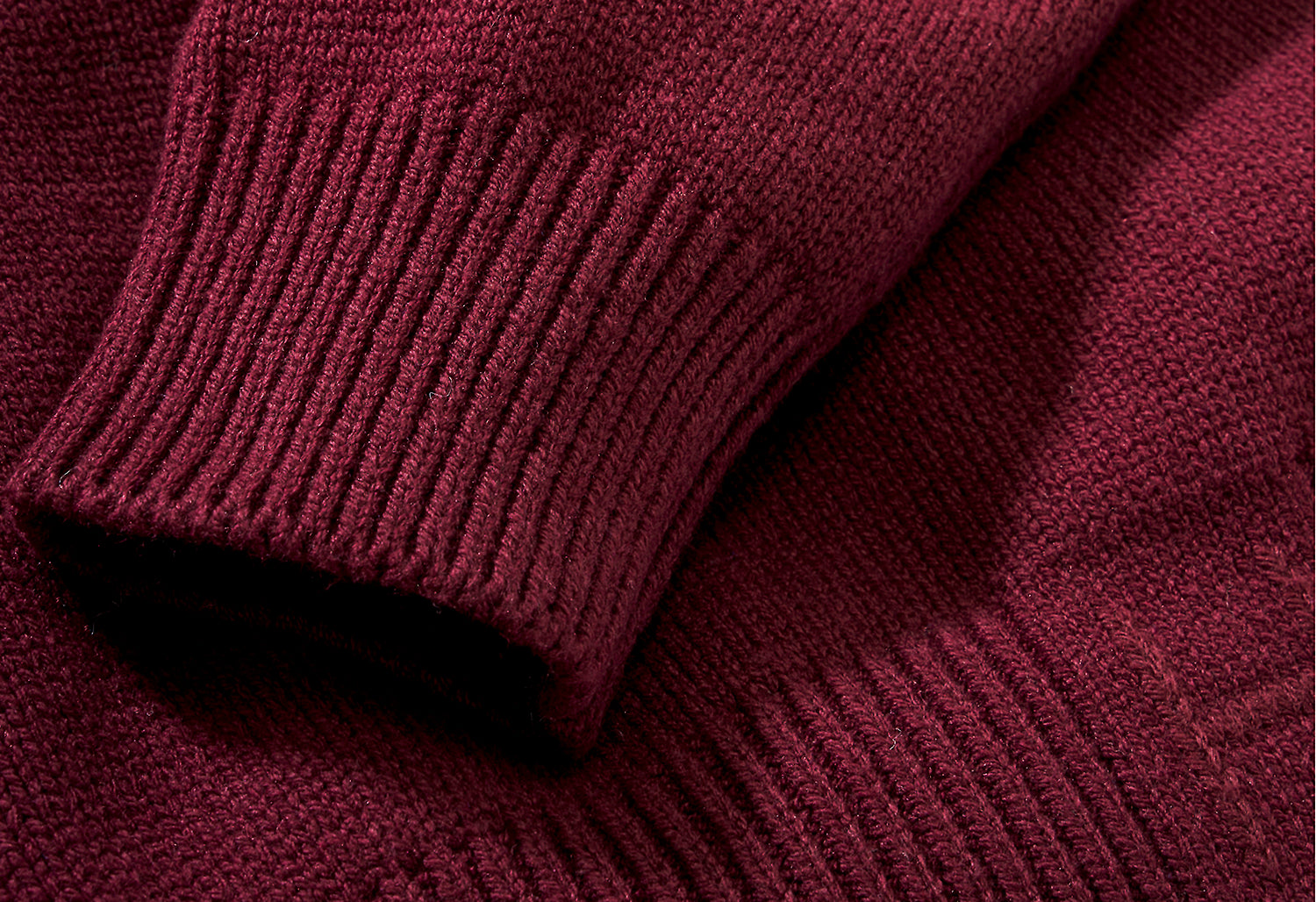 Women's Texas A&M Letter Sweater
The Story
Forget that nonsense about good things that don't last. Our Letter Sweater honors a design from generations ago, and is crafted to last for generations from now.
Intarsia-knit letter graphic at center front. Cotton blend yarn is appropriate for year-round wear. Fully-fashioned construction.
Raglan sleeves for increased mobility. Ribbed crewneck, cuffs, and hem.
 Fits true to size.
Raglan Knit - Men's / Unisex
Garment is measured laying flat.
Length
64cm
66cm
68cm
70cm
72cm
74cm
Width
47cm
51cm
53cm
55cm
58cm
60cm
Sleeve
80.5cm
82cm
83.2cm
84.5cm
86.5cm
88cm
Length
25.2in
26in
26.8in
27.6in
28.3in
29.1in
Width
18.5in
20.1in
20.9in
21.7in
22.8in
23.6in
Sleeve
31.7in
32.3in
32.8in
33.3in
34.1in
34.6in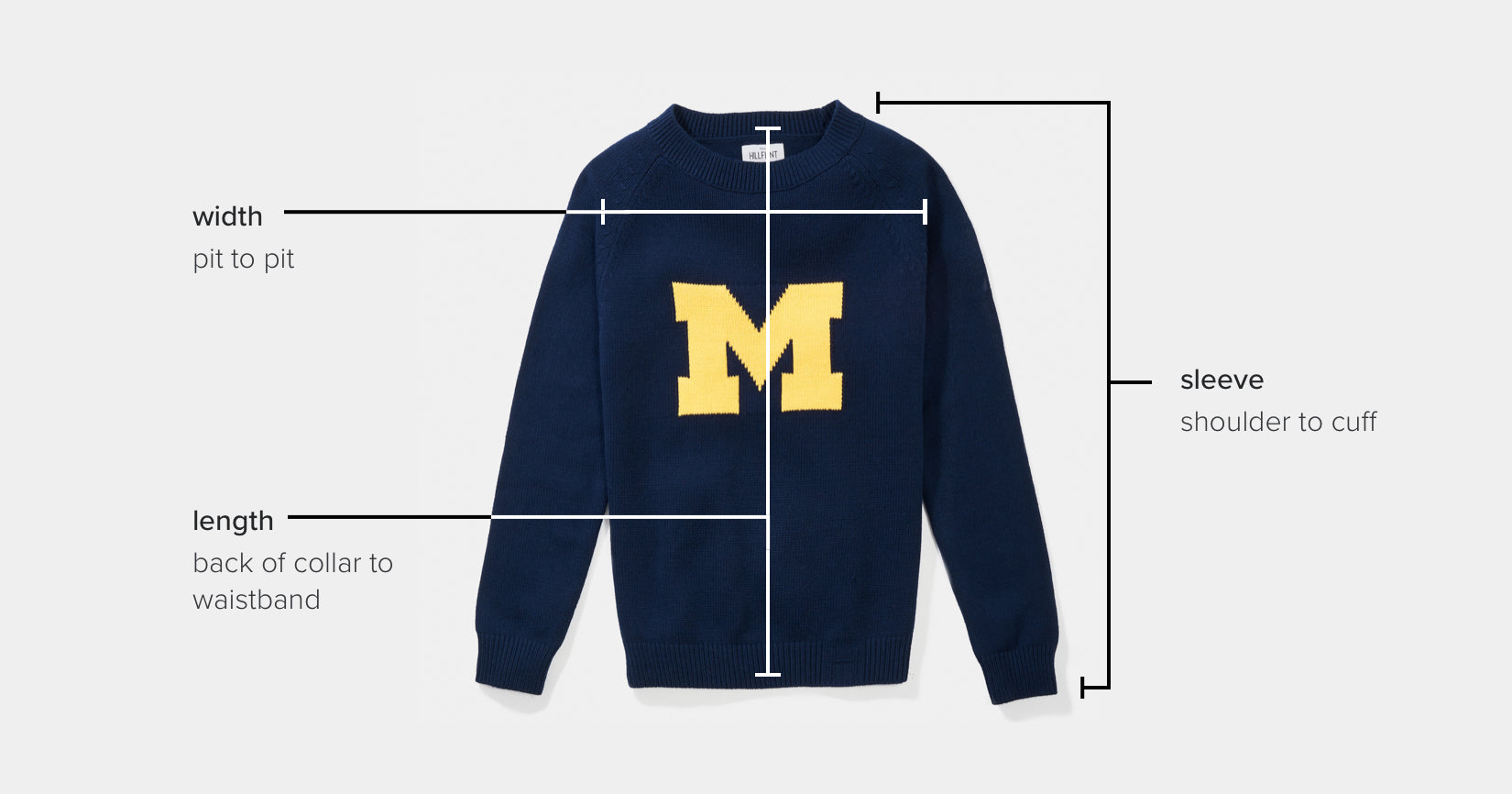 Raglan Knit - Women's
Garment is measured laying flat.
Length
22.4in
23.2in
24in
24.8in
25.6in
26.4in
Width
17.7in
18.5in
19.3in
20.1in
21.3in
22.4in
Sleeve
28.9in
29.5in
30.1in
30.3in
31.1
31.9in
Length
57cm
59cm
61cm
63cm
65cm
67cm
Width
45cm
47cm
49cm
51cm
54cm
57cm
Sleeve
73.5cm
75cm
76.5cm
77cm
79cm
81cm