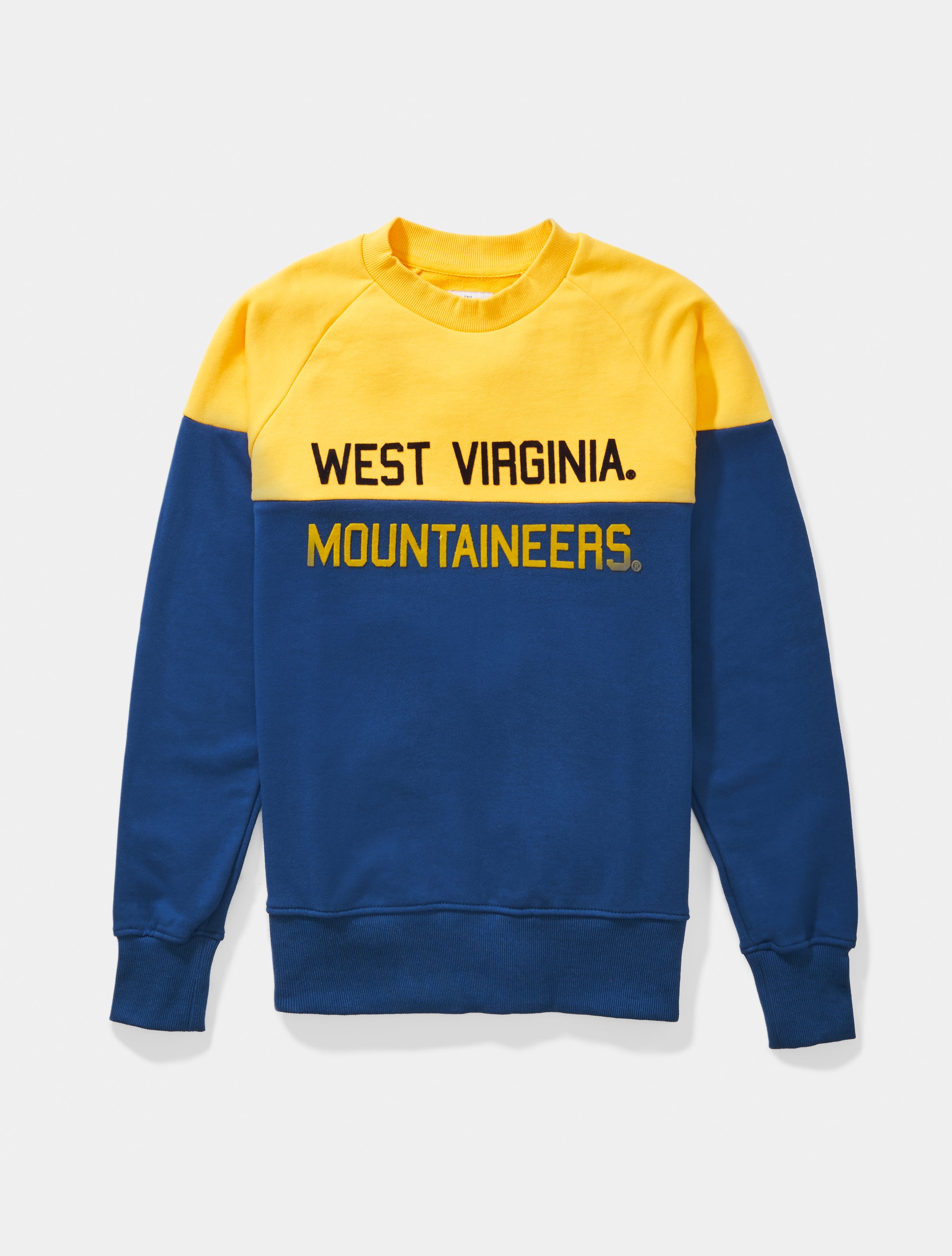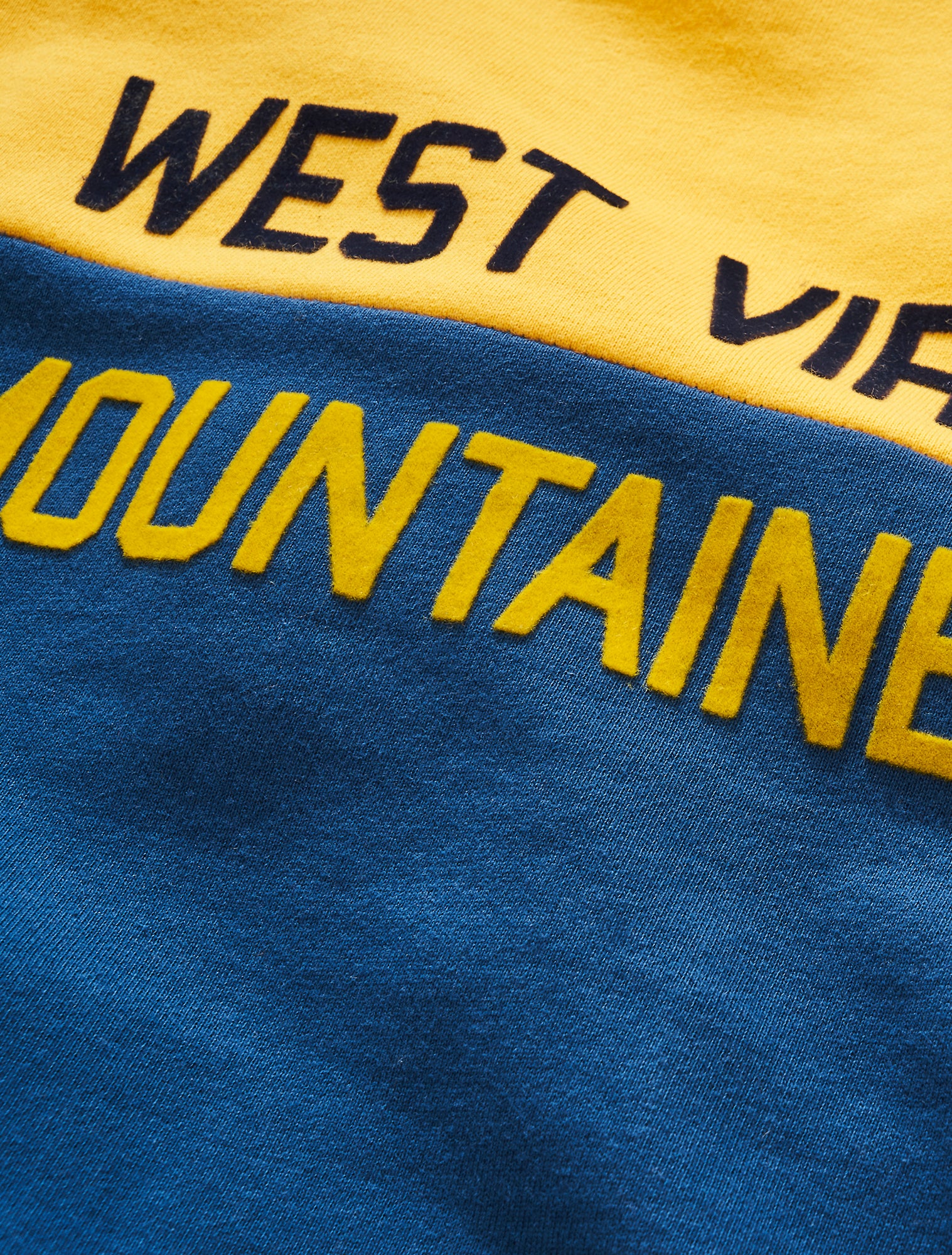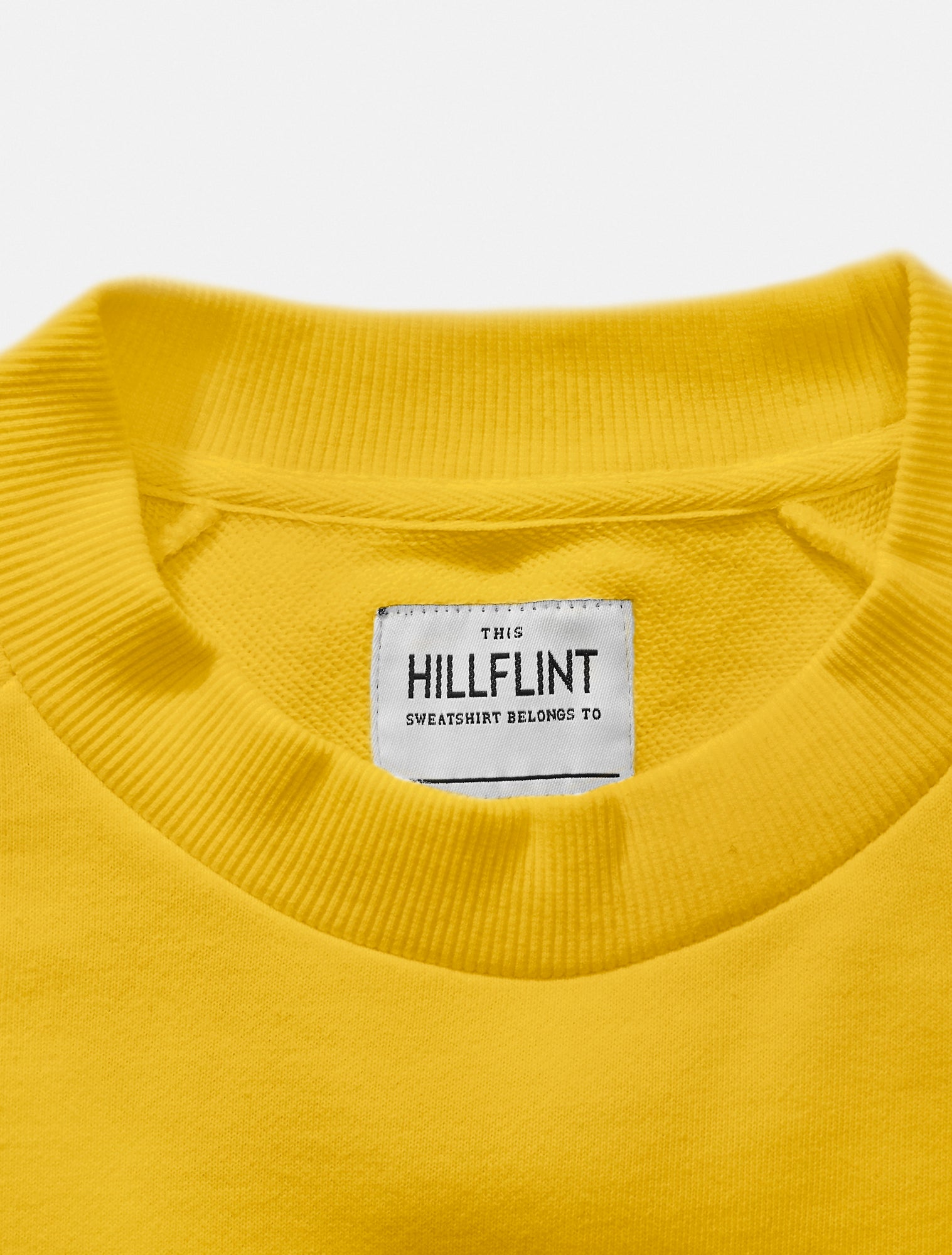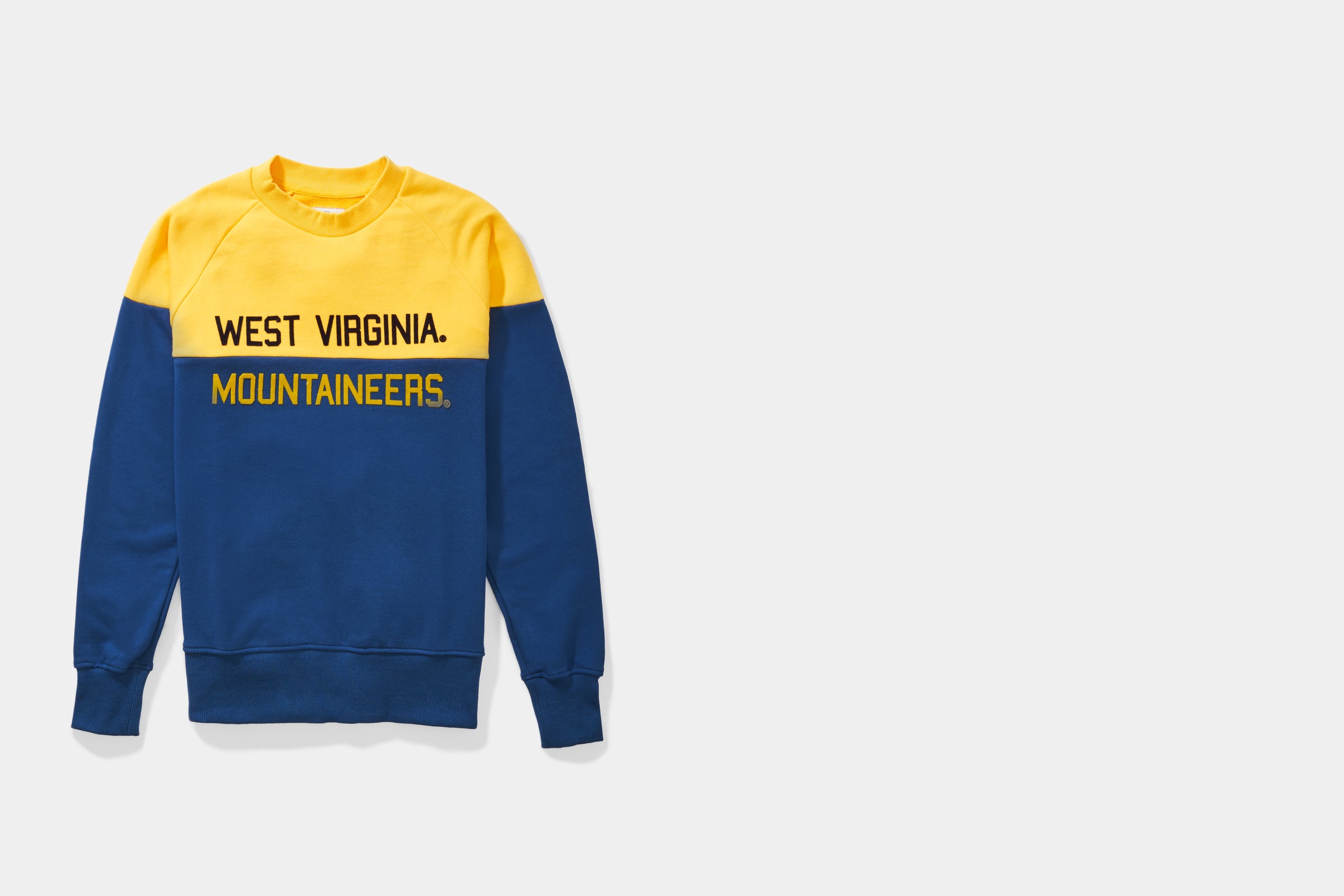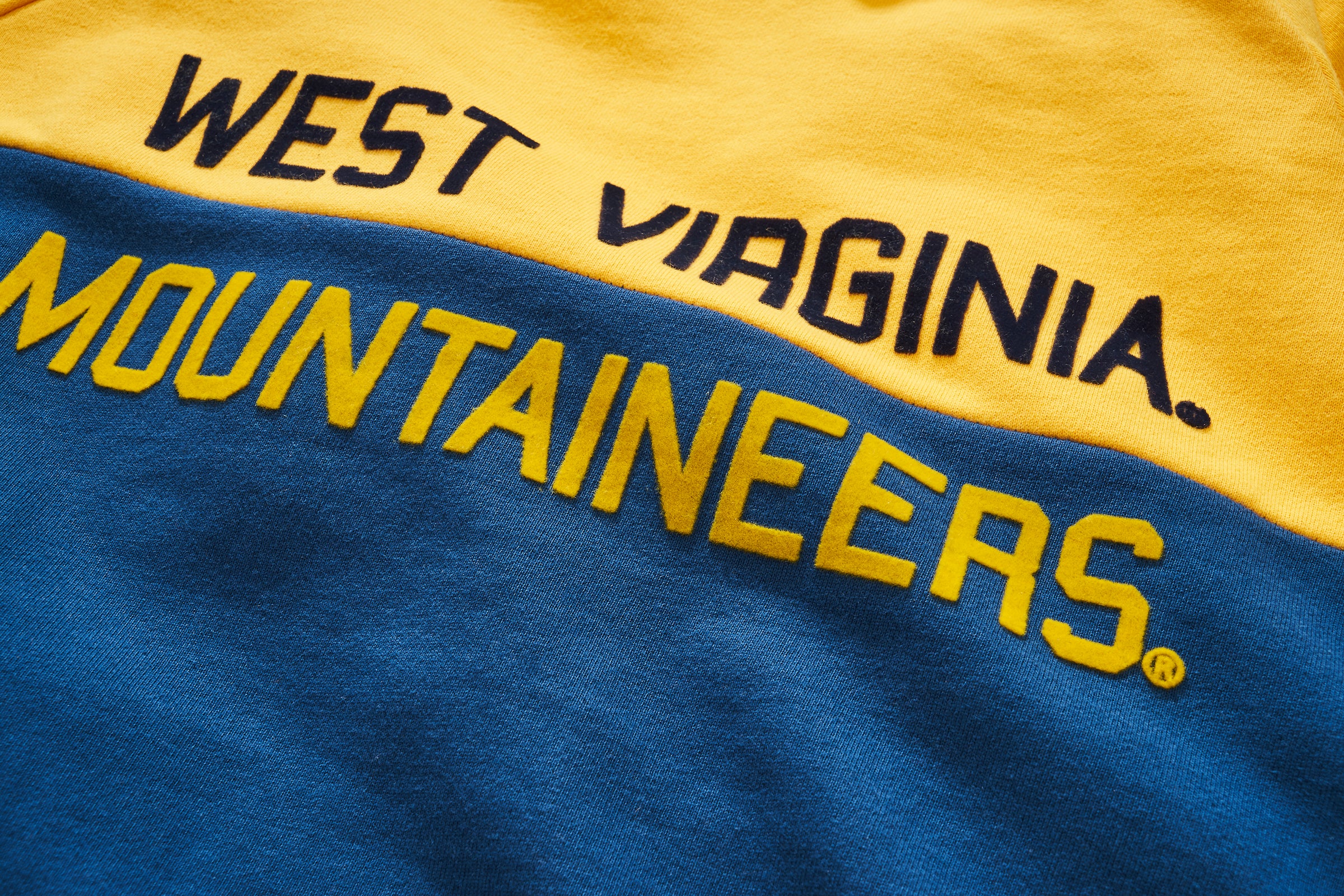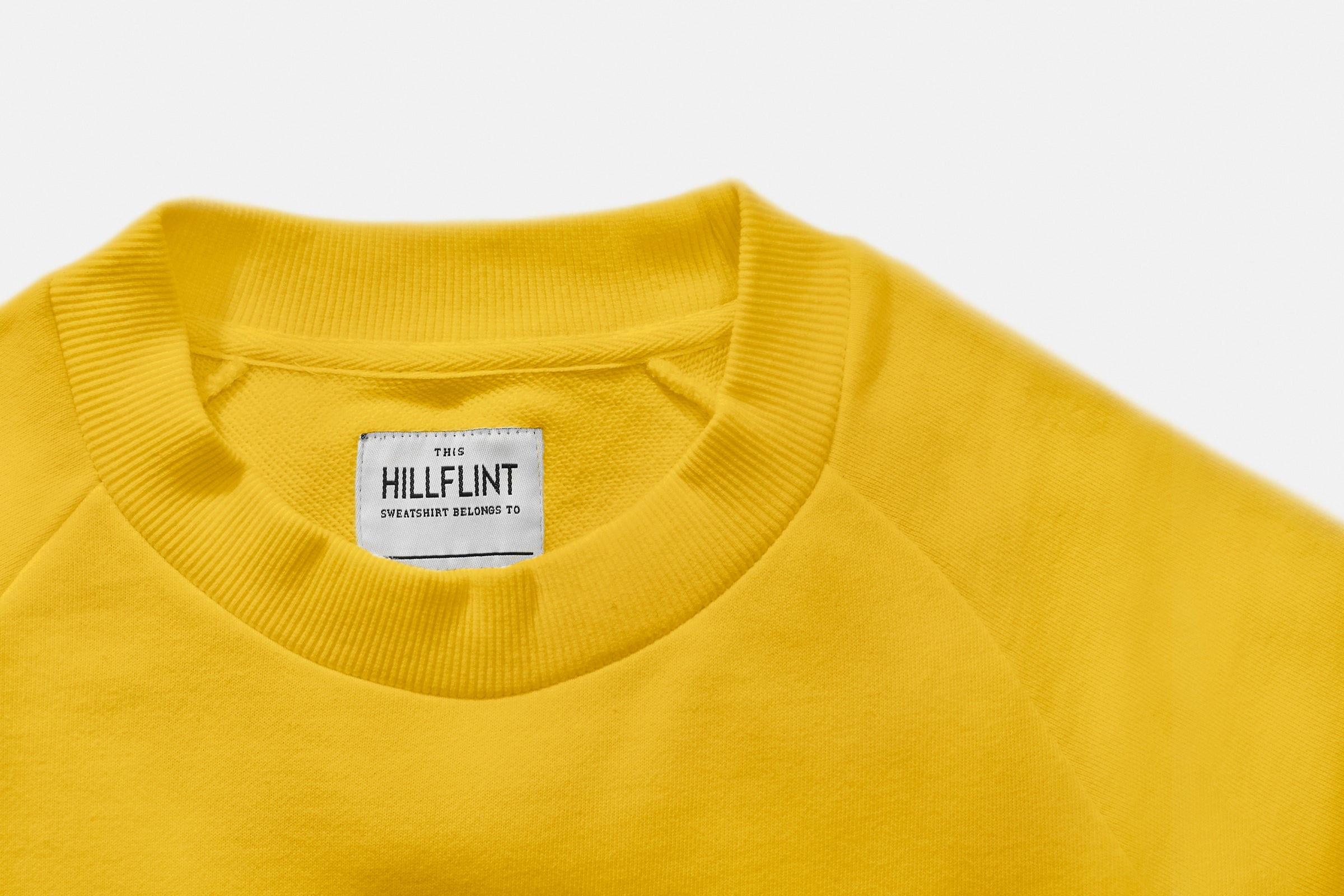 West Virginia Colorfield Sweatshirt
The Story
Made to feel like you've owned it forever, and crafted so you actually can. Inspired by colorblocked tops from the 1980s.     

Luxuriously soft, pre-washed 100% cotton French Terry fabric. Details include ribbed crewneck, cuffs, and hem. Slightly relaxed fit makes it a practical top- or mid-layer. Perfect for year-round wear. 

Wordmarks are printed onto the garment through an upscale technique known as flocking, giving your team's name an elegant sheen and velvety texture. 

Men's / Unisex Colorfield Sweatshirt
Garment is measured laying flat.
Length
26in
27in
28in
29in
30in
32in
Width
20in
21in
22in
23in
24in
25in
Sleeve
24in
25in
26in
27in
28in
29in
Length
68cm
70cm
72cm
75cm
77cm
80cm
Width
51cm
54cm
56cm
59cm
61cm
64cm
Sleeve
63cm
65cm
66cm
68cm
69cm
71cm