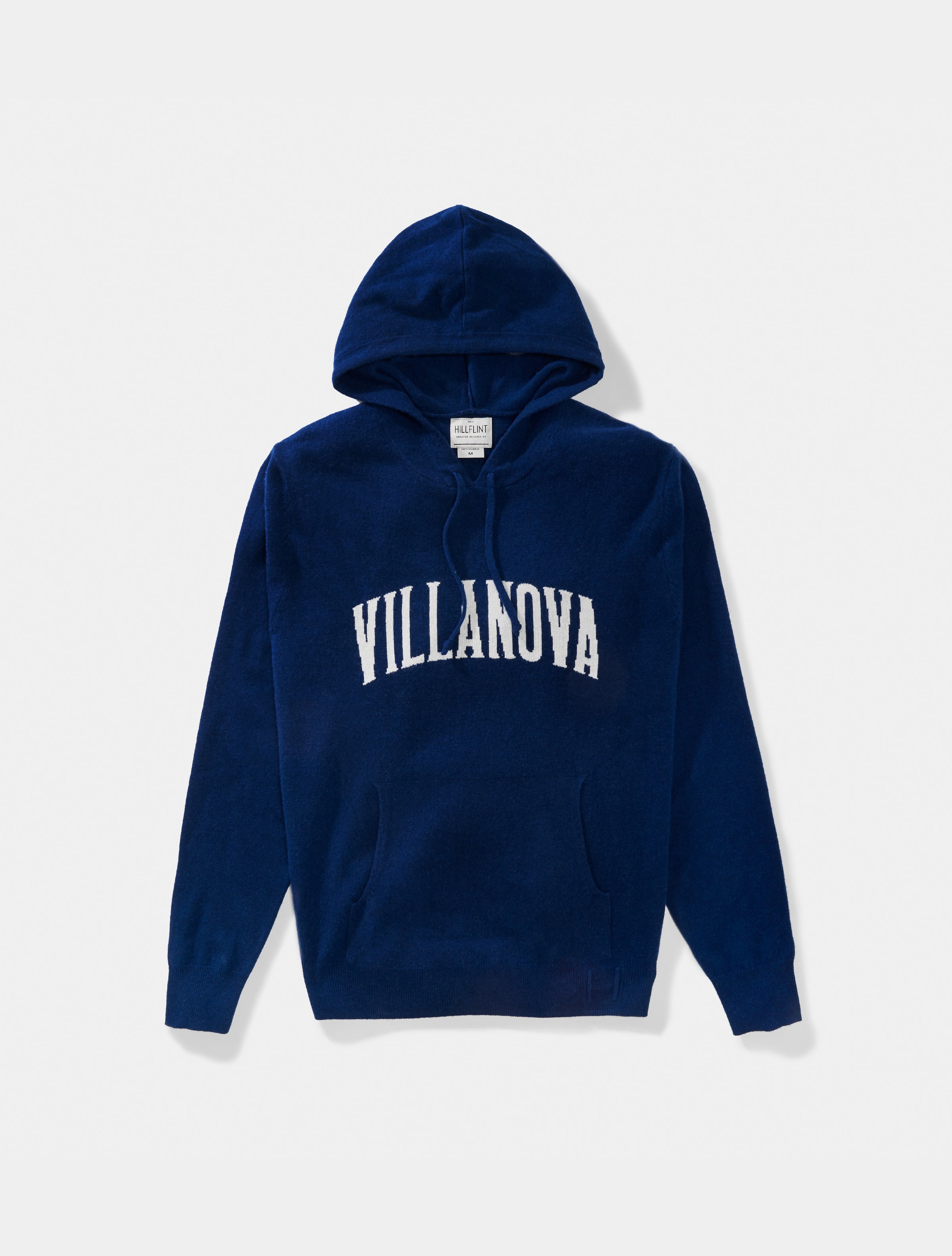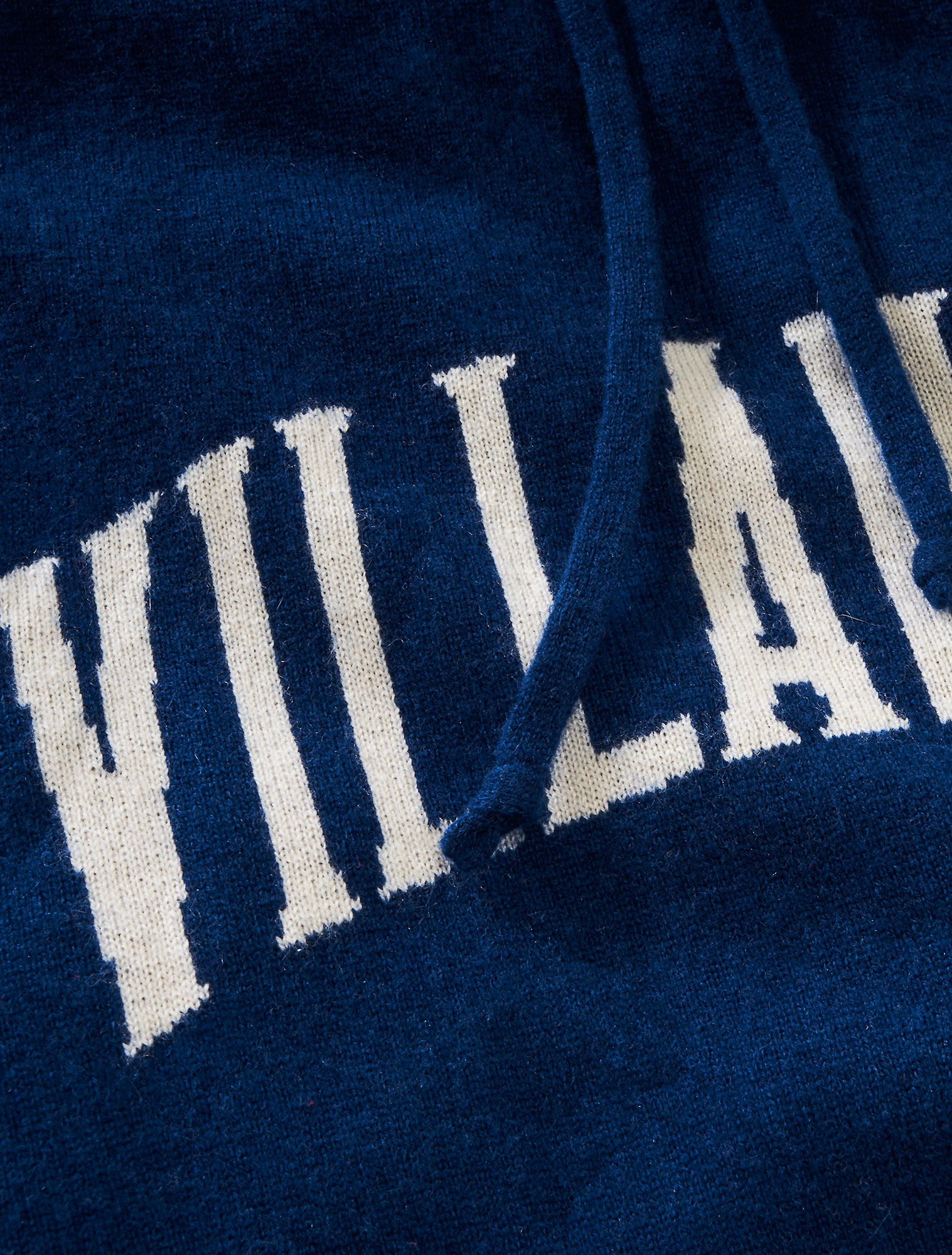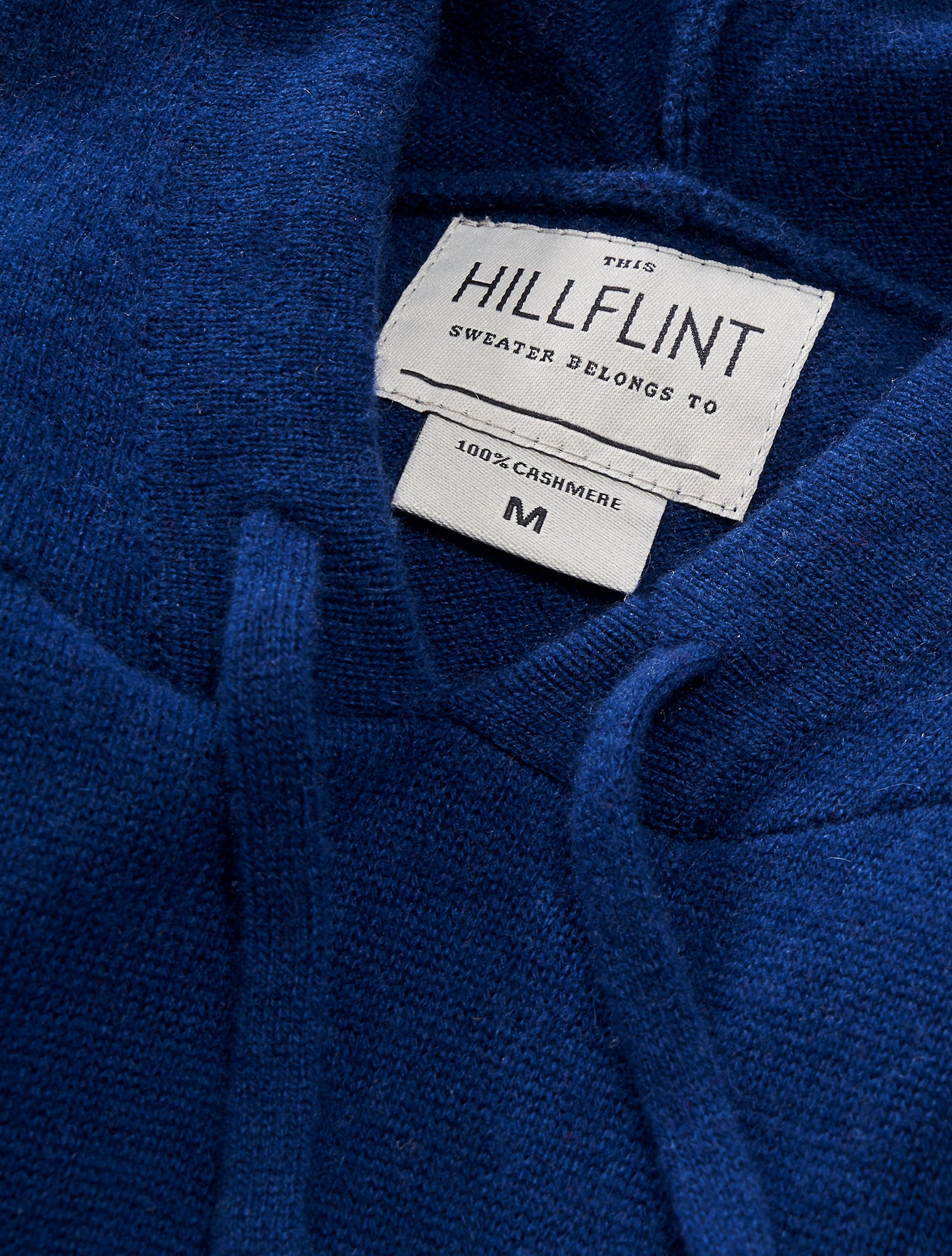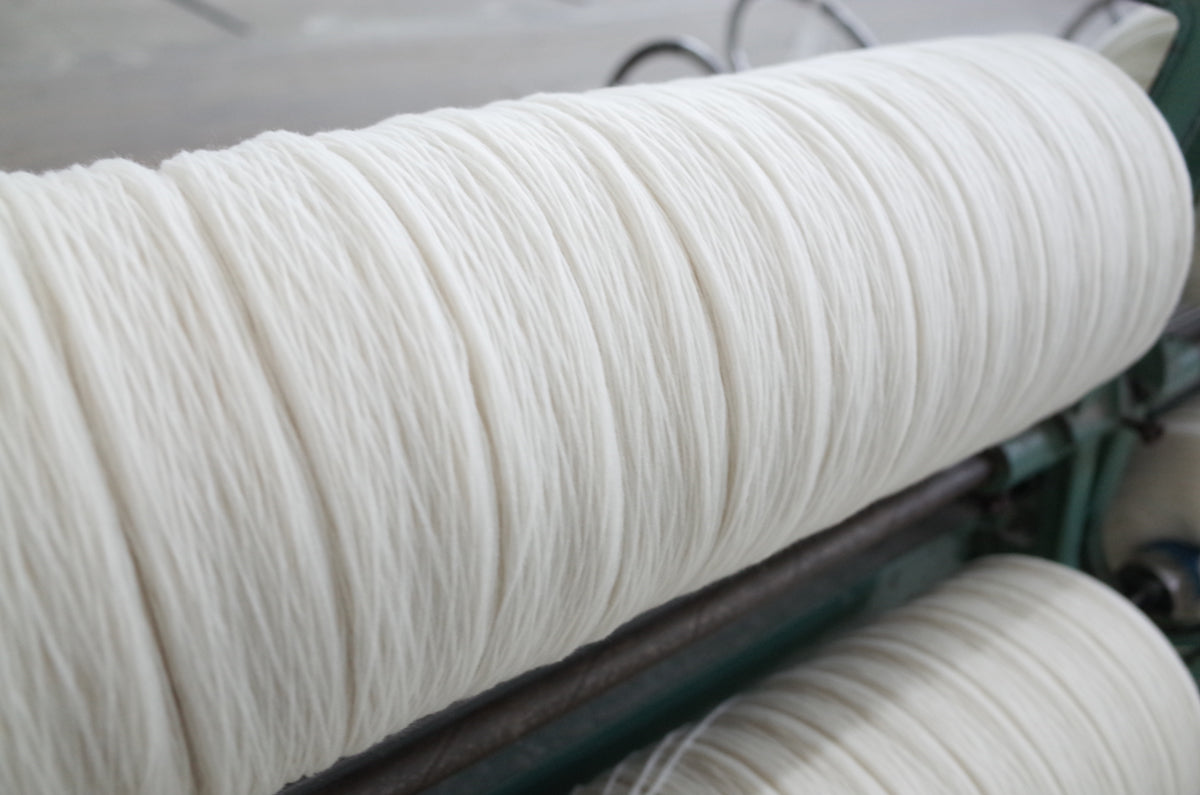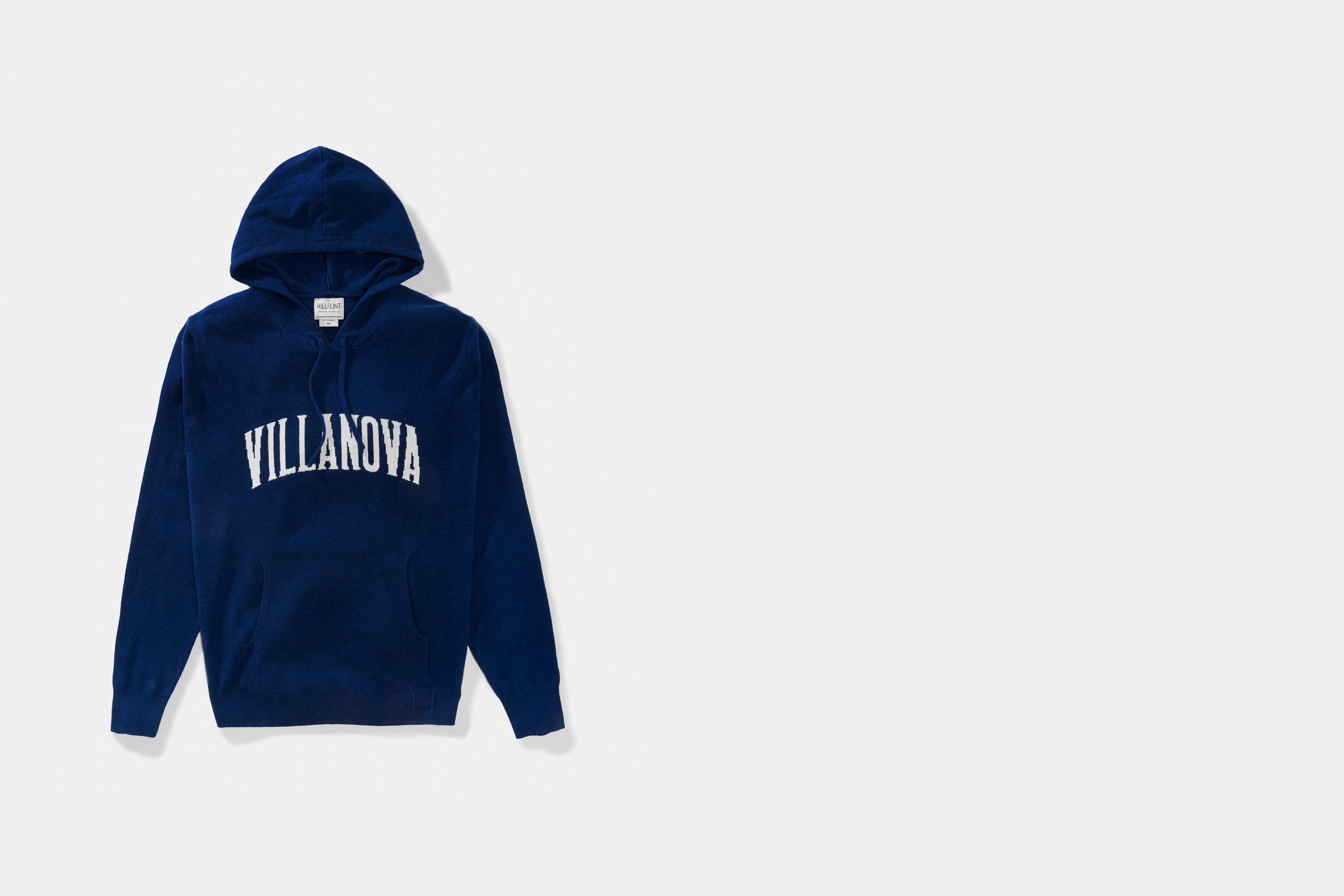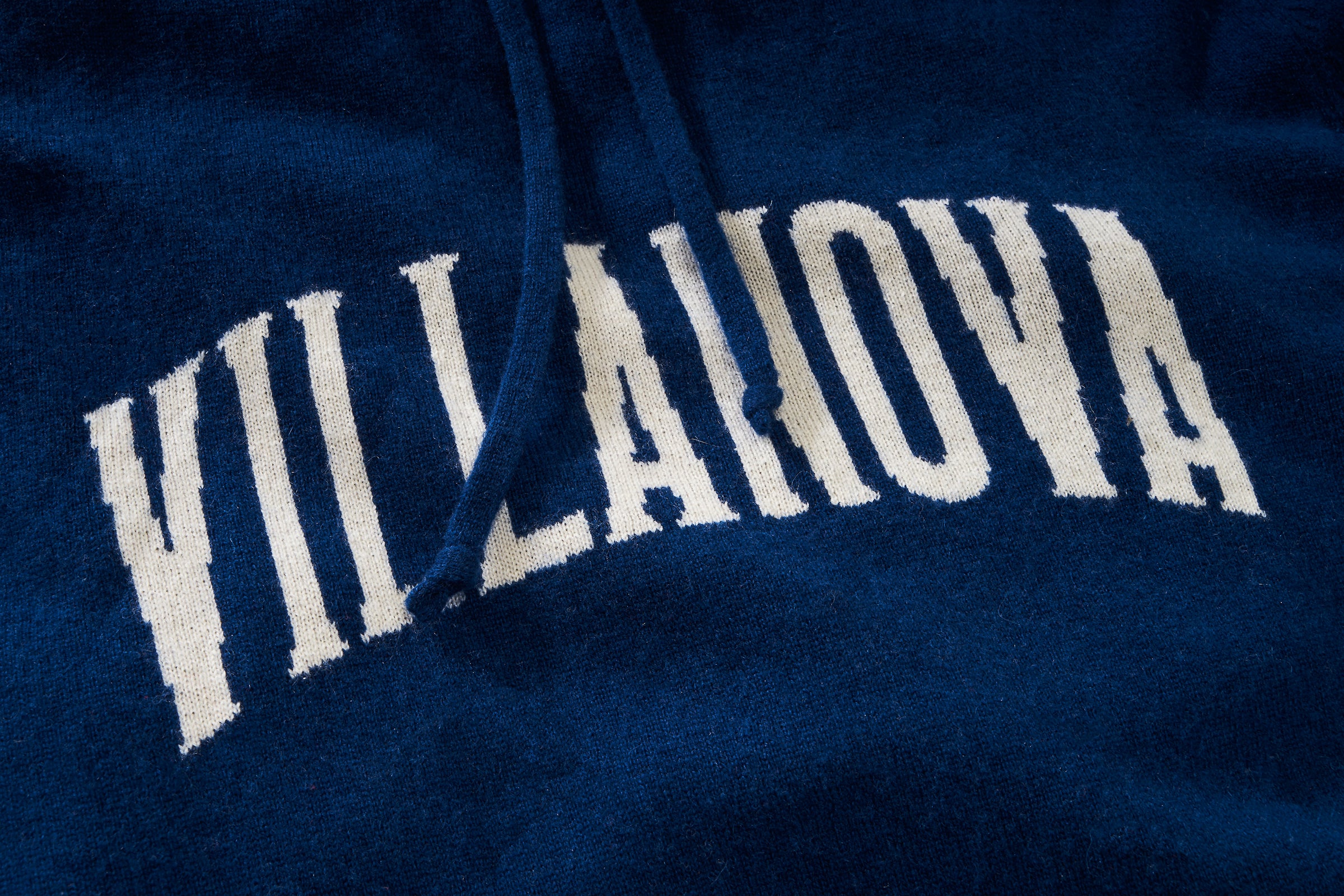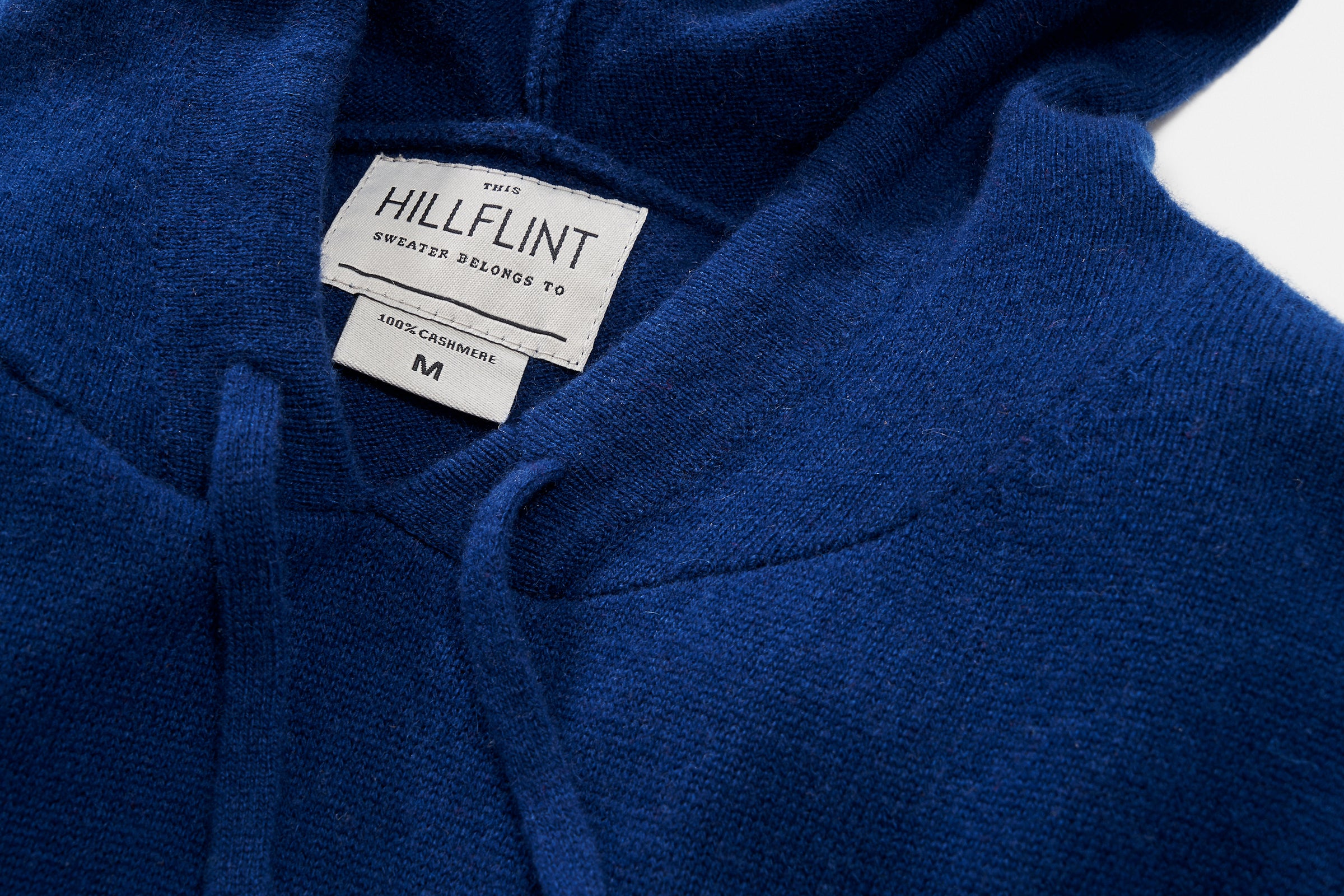 Villanova Cashmere Hoodie
The Story
Life's too short for uncomfortable clothes. That's why we made The Cashmere Hoodie, a versatile piece that works wherever you do. Because if you own a hoodie so comfortable you'd like to wear it all the time, we think you should be able to. 


The Cashmere Hoodie features intarsia-knit graphics. Intarsia-knitting is a complex technique which ensures the graphic won't peel or fade with time. 
Cashmere
Garment is measured laying flat.
Length
26in
27in
28in
29in
30in
32in
Width
20in
21in
22in
23in
24in
25in
Sleeve
24in
25in
26in
27in
28in
29in
Length
68cm
70cm
72cm
75cm
77cm
80cm
Width
51cm
54cm
56cm
59cm
61cm
64cm
Sleeve
63cm
65cm
66cm
68cm
69cm
71cm