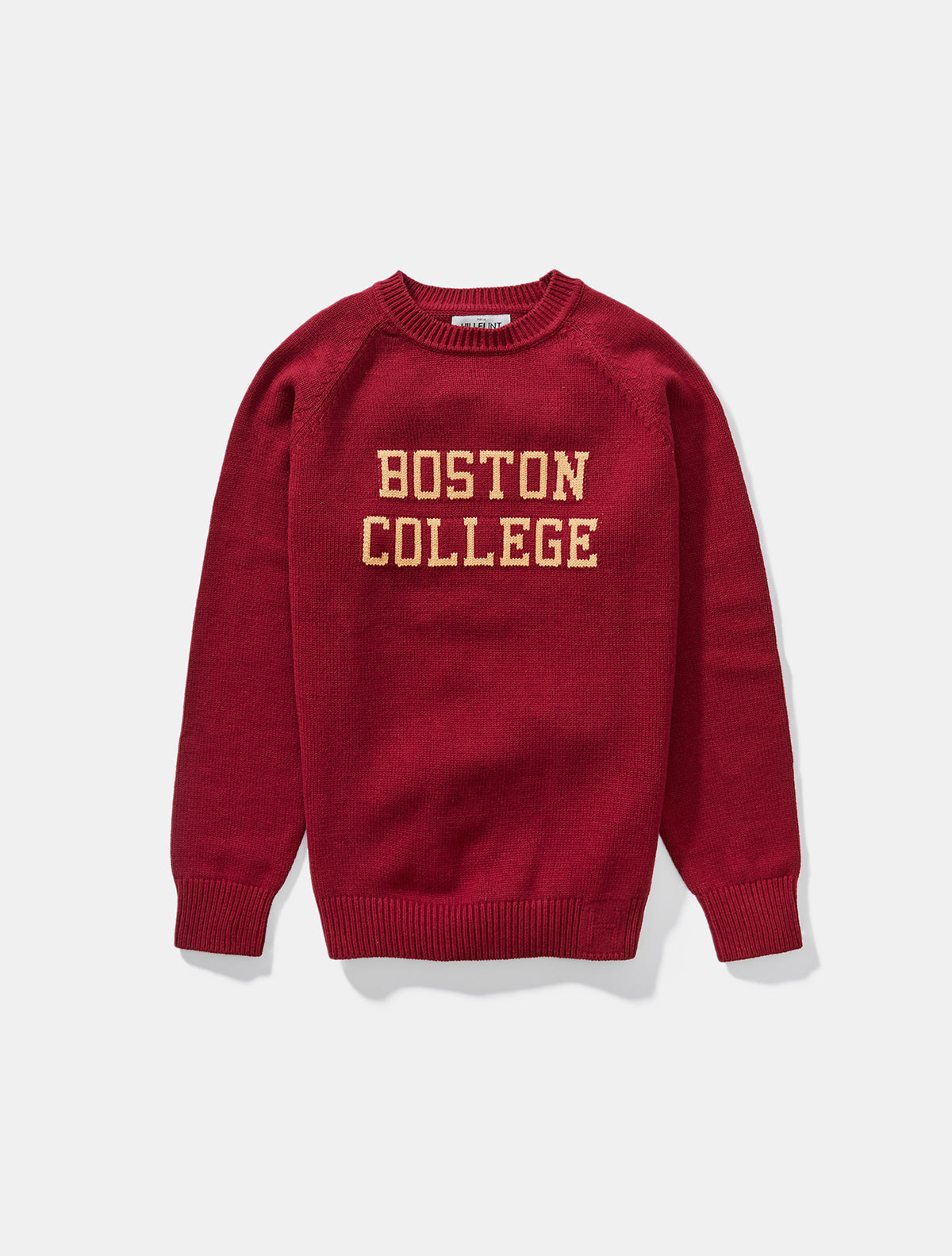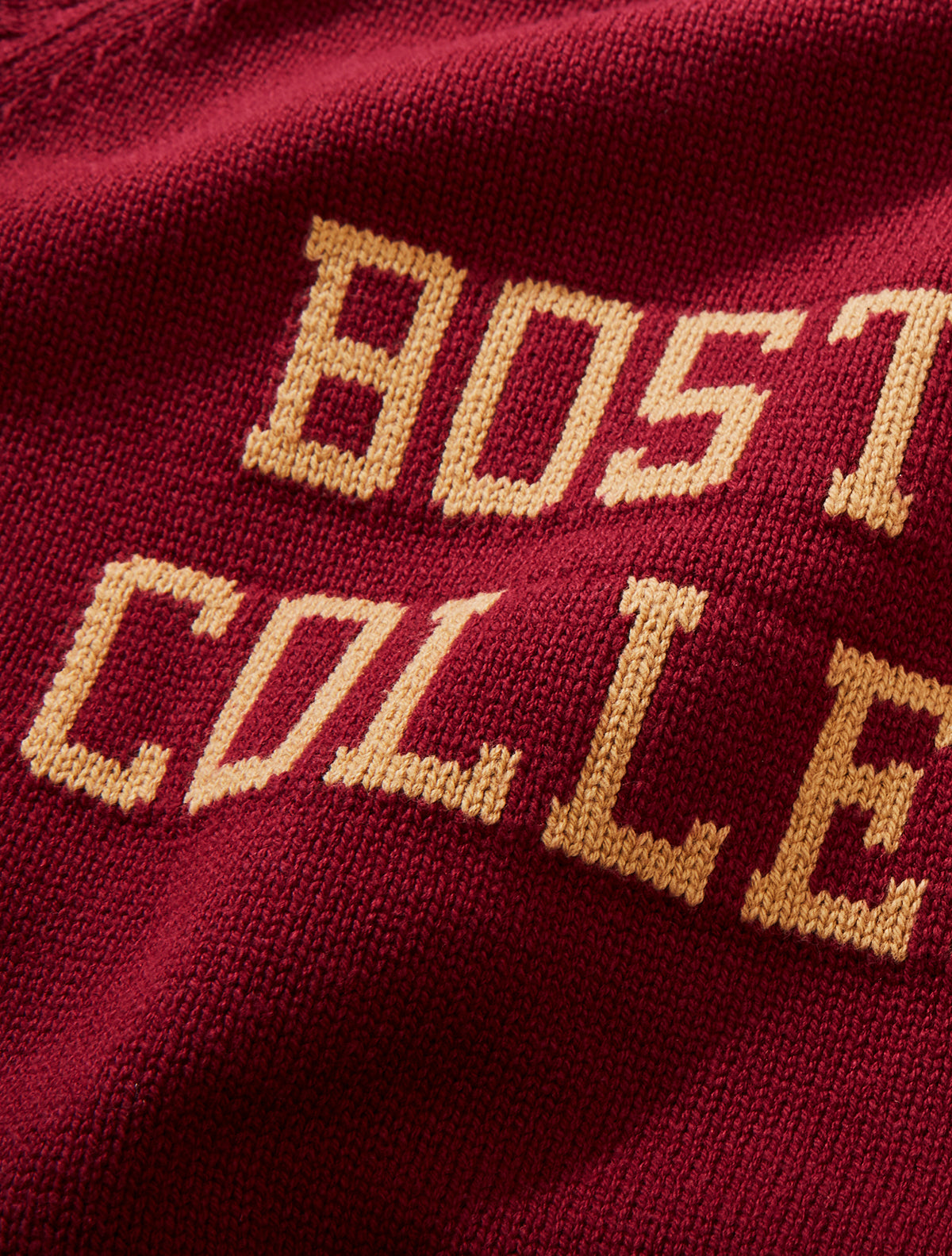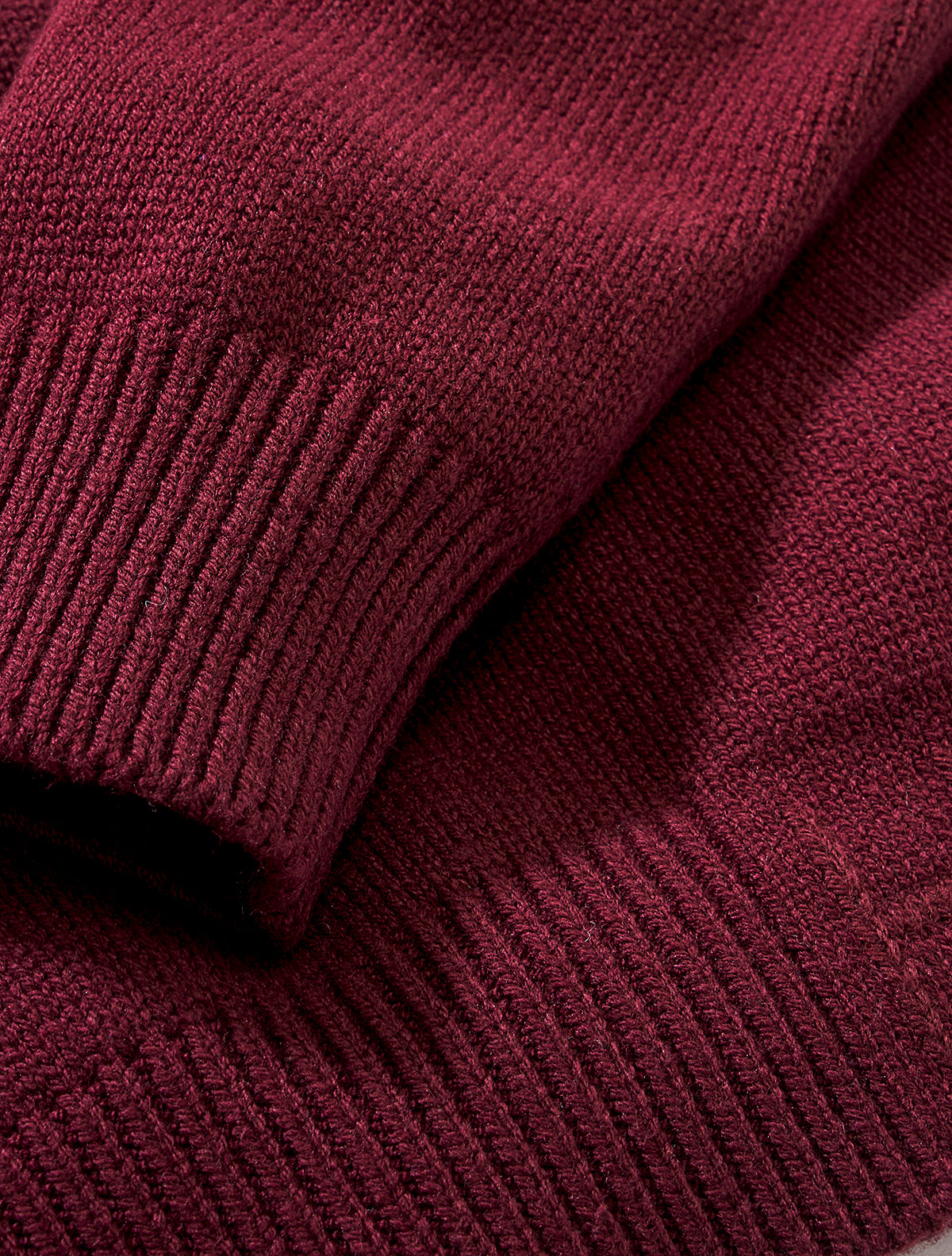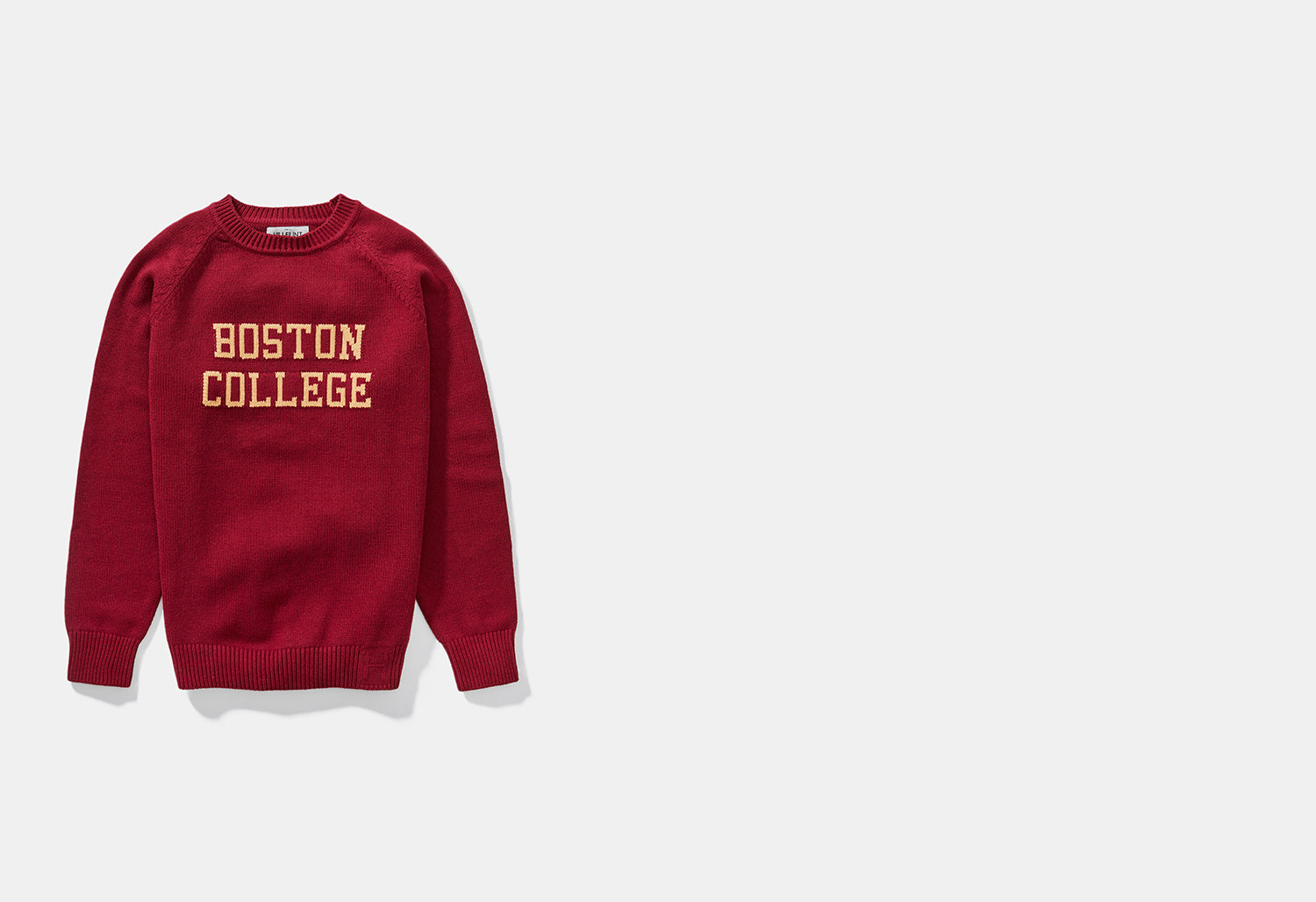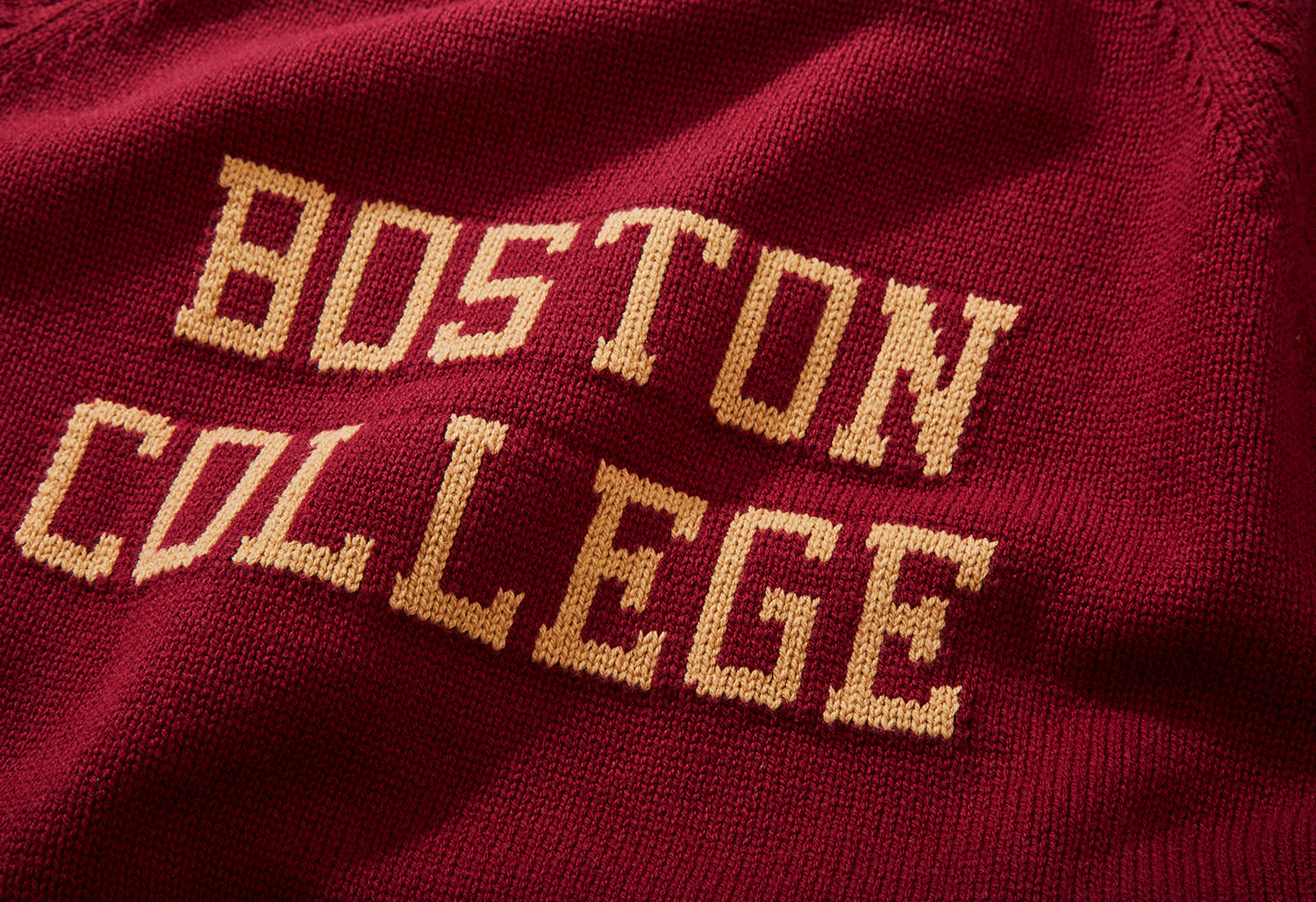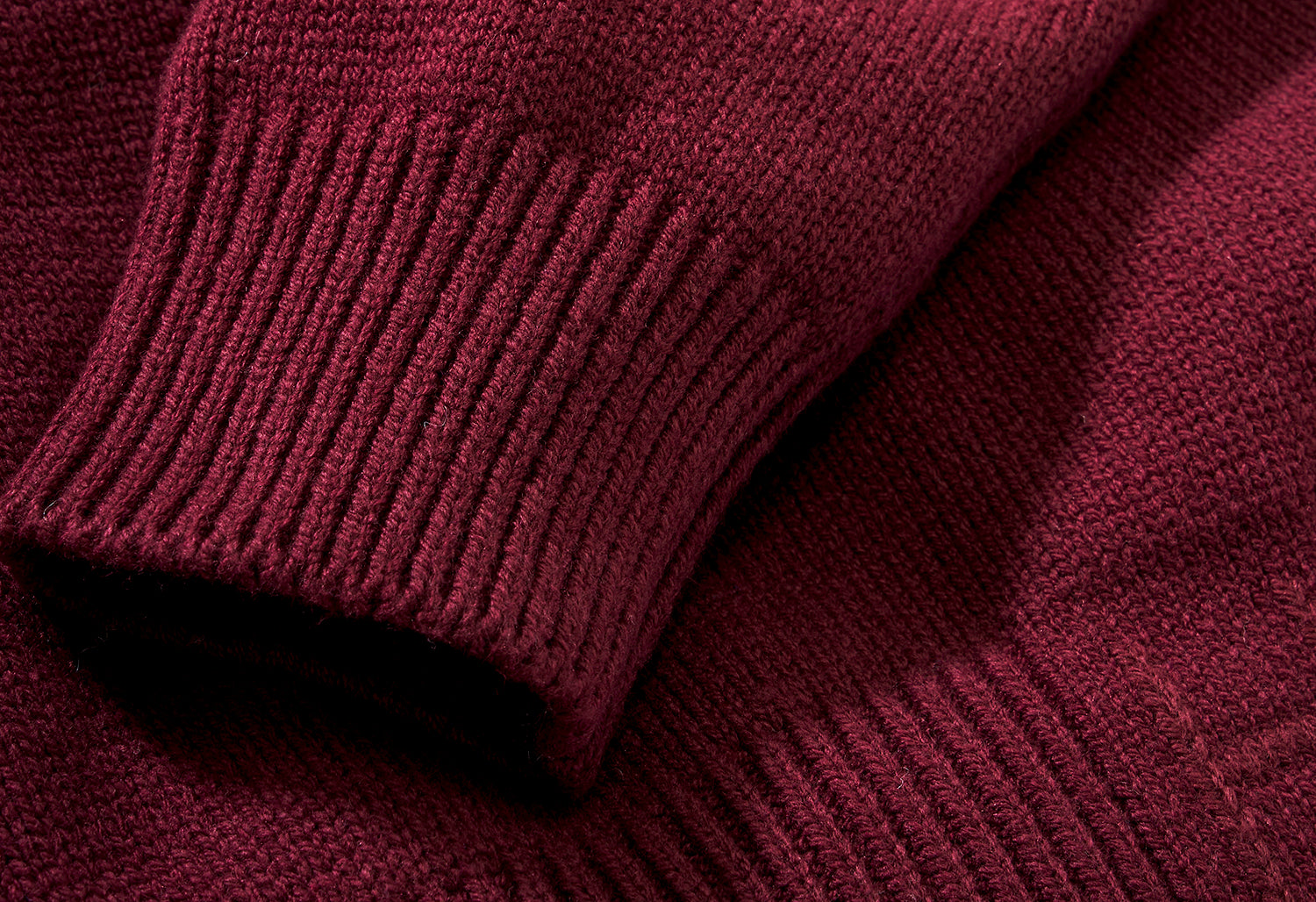 Cotton Boston College Crewneck School Sweater
The Story
The college sweater you always dreamed of. Our Heritage Sweaters are inspired by classic varsity knits and updated with modern manufacturing. Made from over a pound of our luxurious cotton blend, this Heritage sweater can stand up to year round wear. An heirloom item designed and crafted to last.

Fabric: 60%/40% Cotton/Acrylic Blend.
Raglan Knit - Men's / Unisex
Garment is measured laying flat.
Length
64cm
66cm
68cm
70cm
72cm
74cm
Width
47cm
51cm
53cm
55cm
58cm
60cm
Sleeve
80.5cm
82cm
83.2cm
84.5cm
86.5cm
88cm
Length
25.2in
26in
26.8in
27.6in
28.3in
29.1in
Width
18.5in
20.1in
20.9in
21.7in
22.8in
23.6in
Sleeve
31.7in
32.3in
32.8in
33.3in
34.1in
34.6in