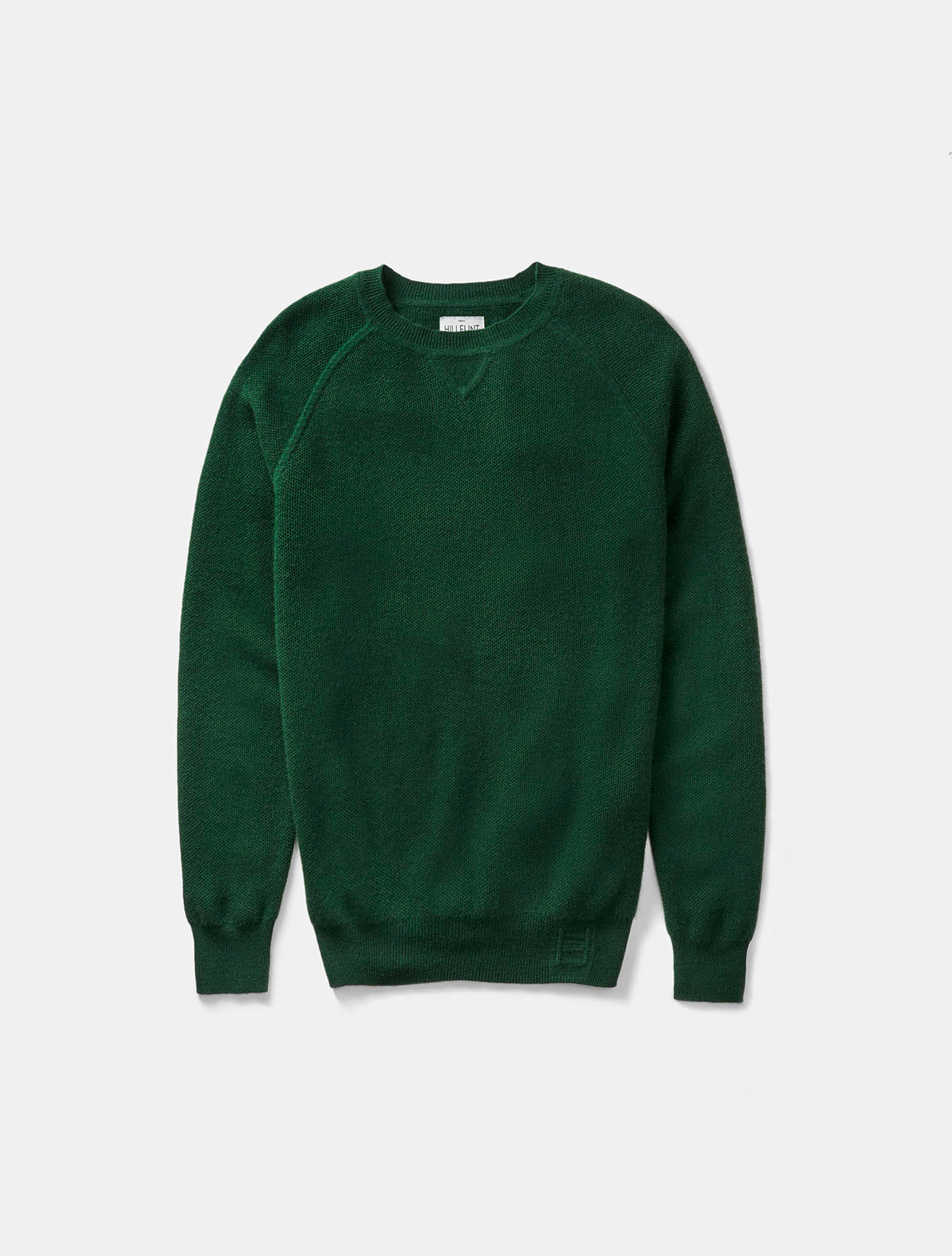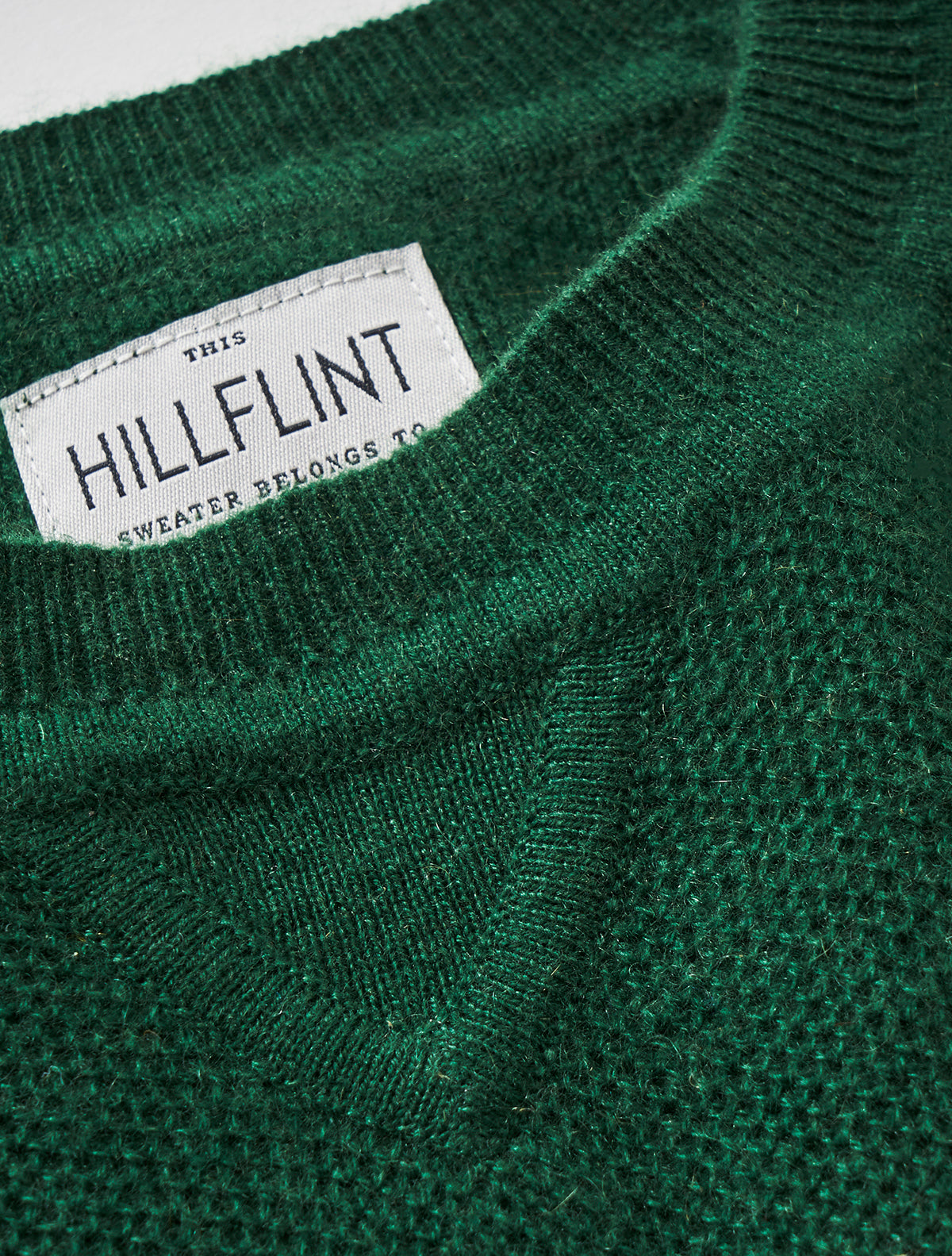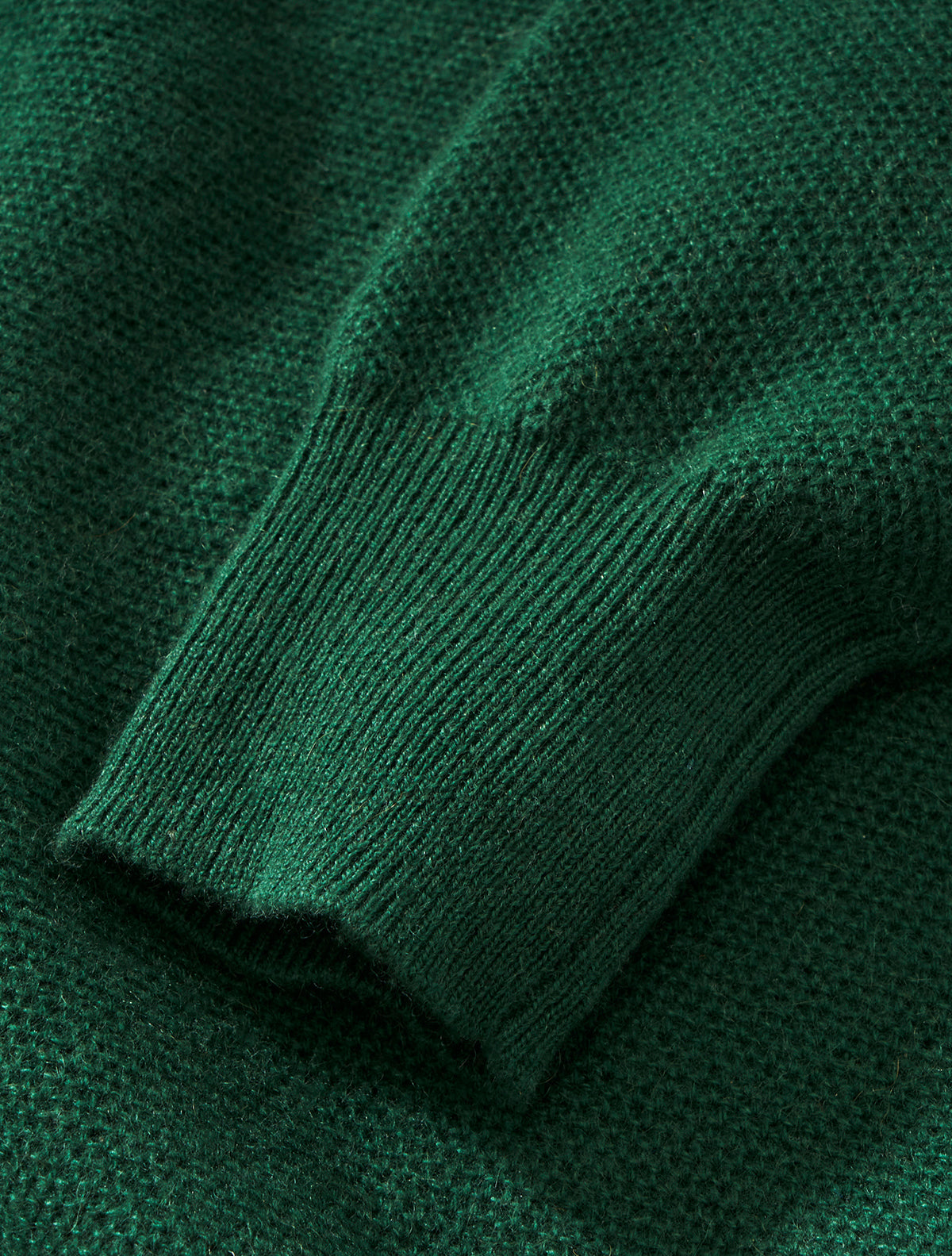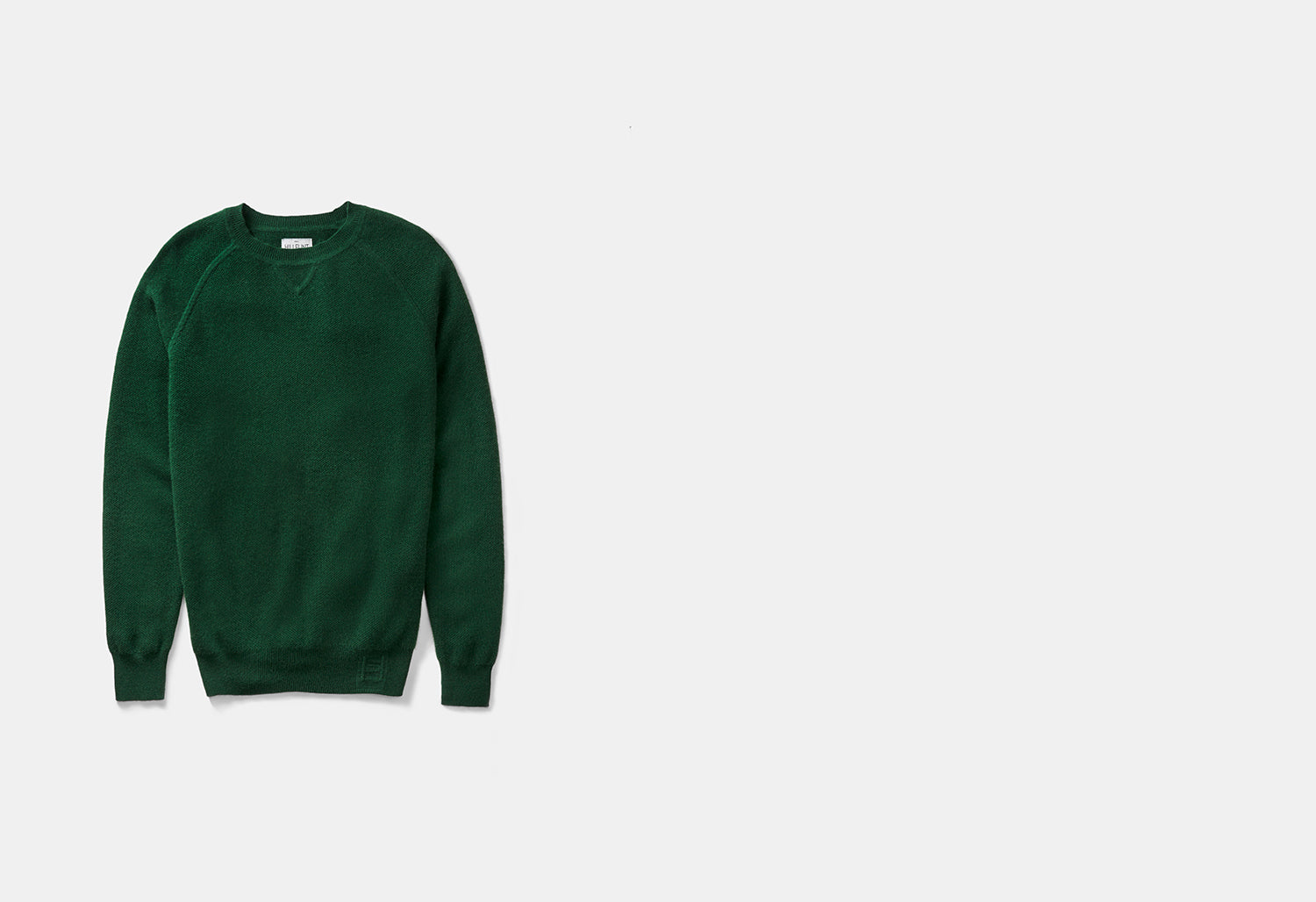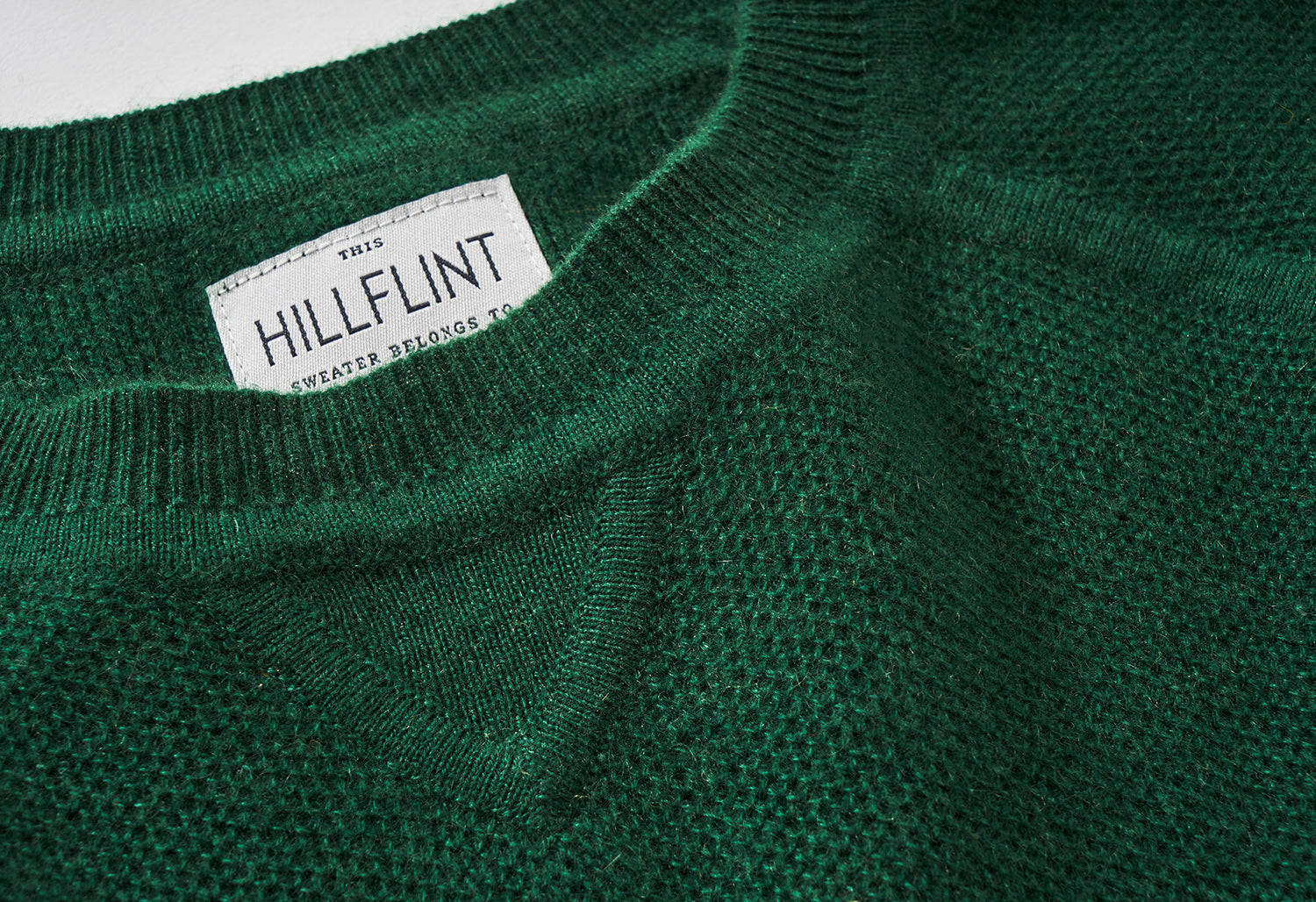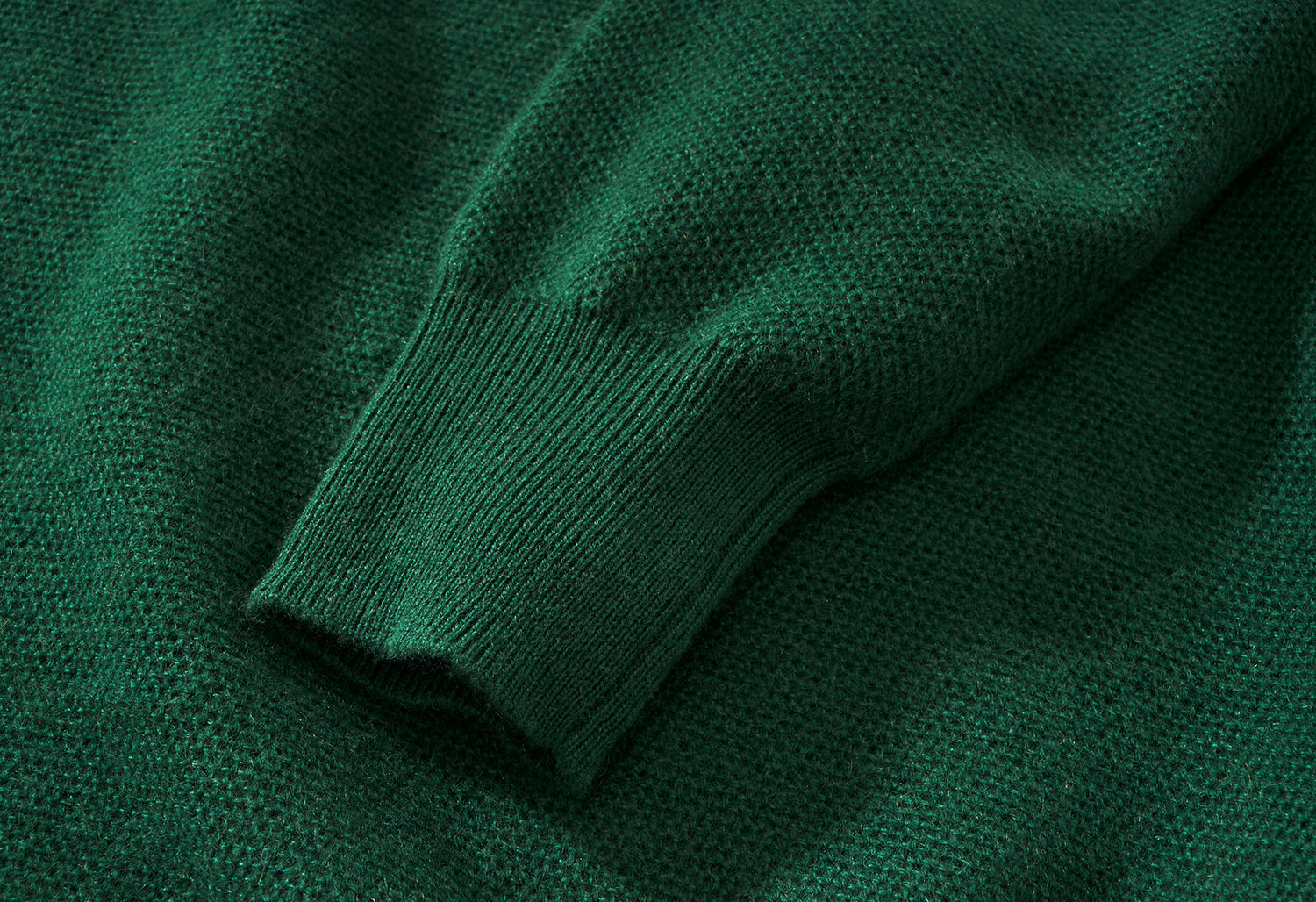 Cashmere Waffleknit (Deep Green)
The Story
The Cashmere Waffleknit was born out of a desire to elevate the iconic crewneck sweatshirt for today's modern, quality-minded shopper. 
Waffle-knit construction adds an elegant texture. Ribbed V-notch beneath the color revives a beloved varsity detail previously designed to absorb moisture. Raglan sleeves allow for increased mobility.
Made in a luxurious, 100% Mongolian Cashmere 
True to size. 
Set Sleeve - Men's / Unisex
TESTING ADDITIONAL SIZE CHART
Length
24.4in
26in
26.8in
27.6in
28.3in
29.1
Width
18.5in
20.1in
20.9in
21.7in
22.8in
23.6in
Sleeve
24.4in
24.8in
25.2in
25.6in
26in
26.4in
Length
62cm
66cm
68cm
70cm
72cm
74cm
Width
47cm
51cm
53cm
55cm
58cm
60cm
Sleeve
62cm
63cm
64cm65cm
66cm
67cm